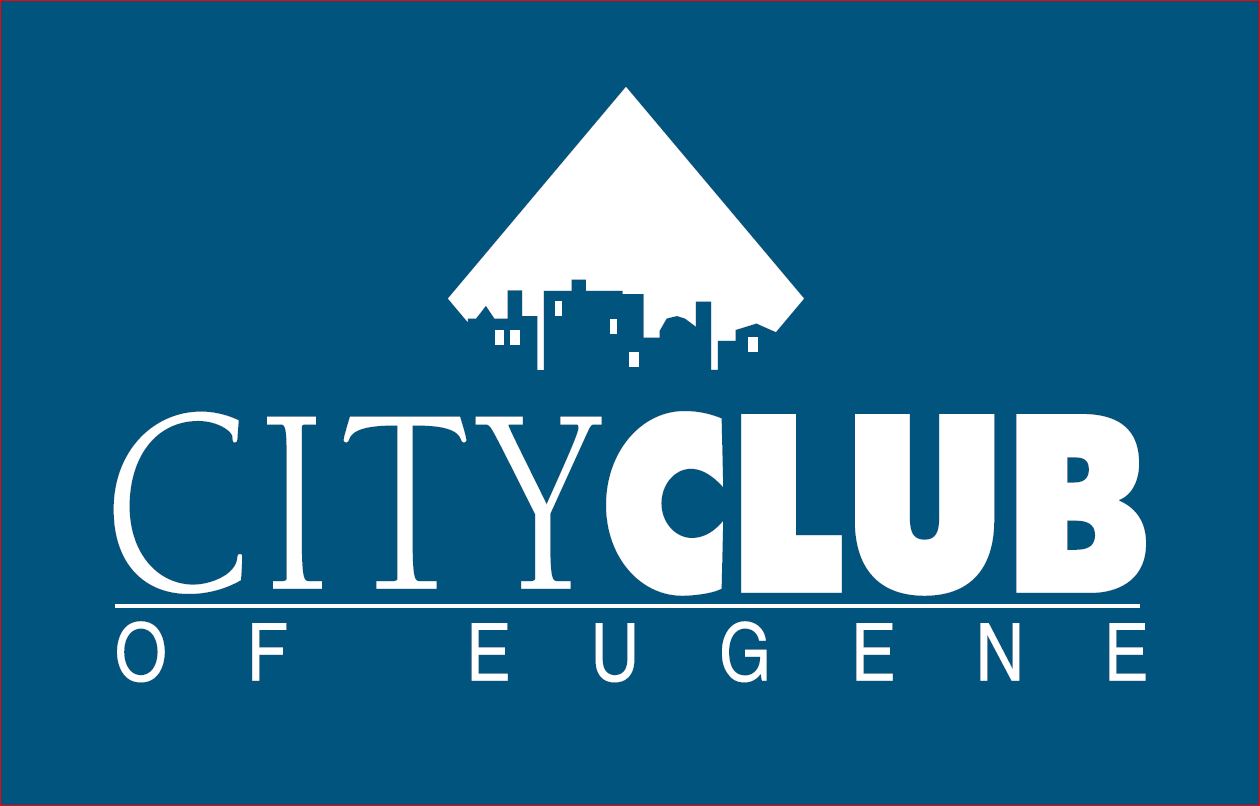 "Without the pure and bountiful McKenzie, we are, as Barry Lopez said, 'somehow a little bit less'." (Jeannine Parisi)
It's been months since the September 2020 devastating Holiday Farm Fire along the McKenzie River east of Eugene. City Club of Eugene checked in on the progress - or the lack of it - on clean up and rebuilding.
Three speakers gave us the status of their work and visions for the area's future: Heather Buch, Lane County's commissioner serving the fire area; Tim Laue, head of McKenzie Development Corporation, which focuses on recovery; and Jeannine Parisi, community and local government liaison for Eugene Water and Electric Board, which sources its water from the McKenzie River.
Watch this program on City Club of Eugene's YouTube channel.
(This program was presented on Jan. 29, 2021; Part 1 of this topic is also available)