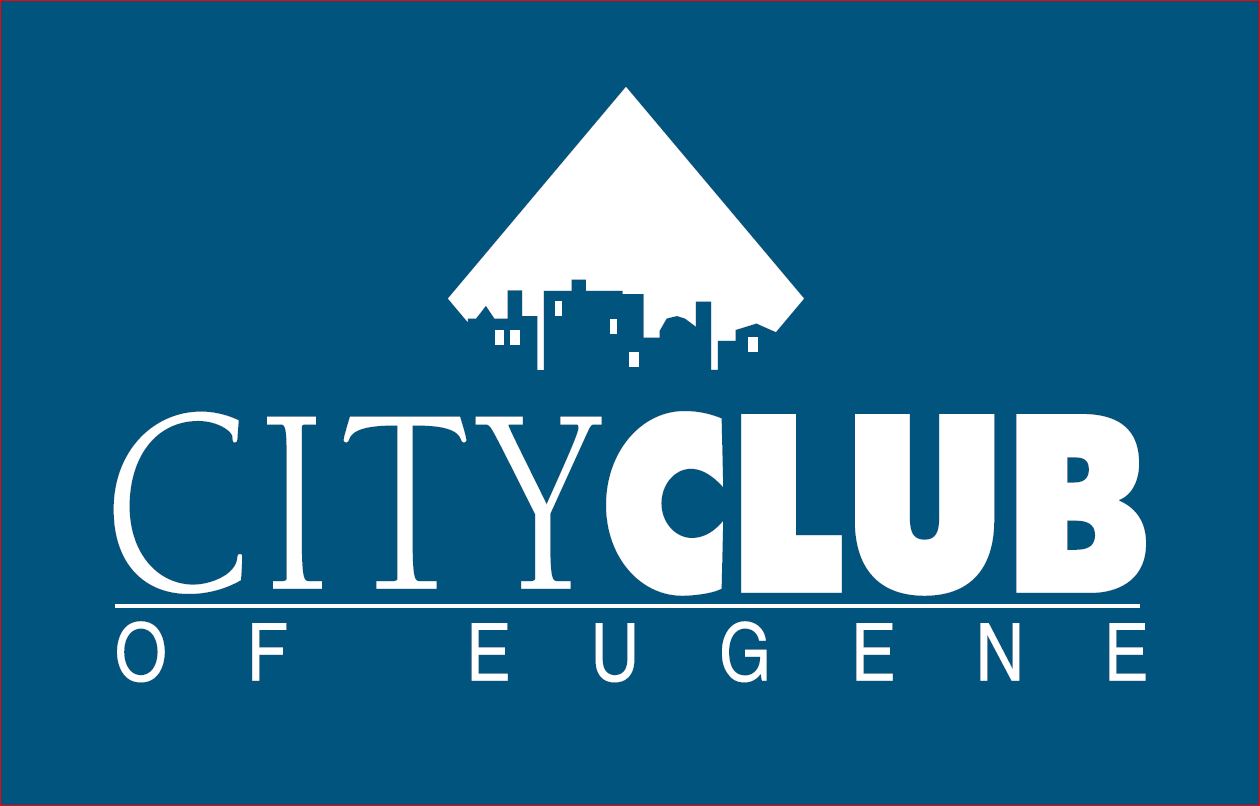 On Sept. 7, 2020, a wind-driven fire exploded into the Holiday Farm Fire along the McKenzie River. This program covers the death, destruction of towns and homes, and the environmental damage from the wildfire; the fire's aftermath; and the "inspired community response" in the moment and in the long-term recovery of the valley.
Three speakers address the impact of the fire on the ecosystem, geology, vegetation, river and residents of the area: research hydrologist Gordon Grant of the US Forest Service; Joe Moll of the McKenzie River Trust; and Jared Pruch, Director of Community Impact at United Way of Lane County.
This is part 1 of 2; listen to part 2.
(This program was presented on Nov. 13, 2020)
Watch this program on City Club of Eugene's YouTube channel.