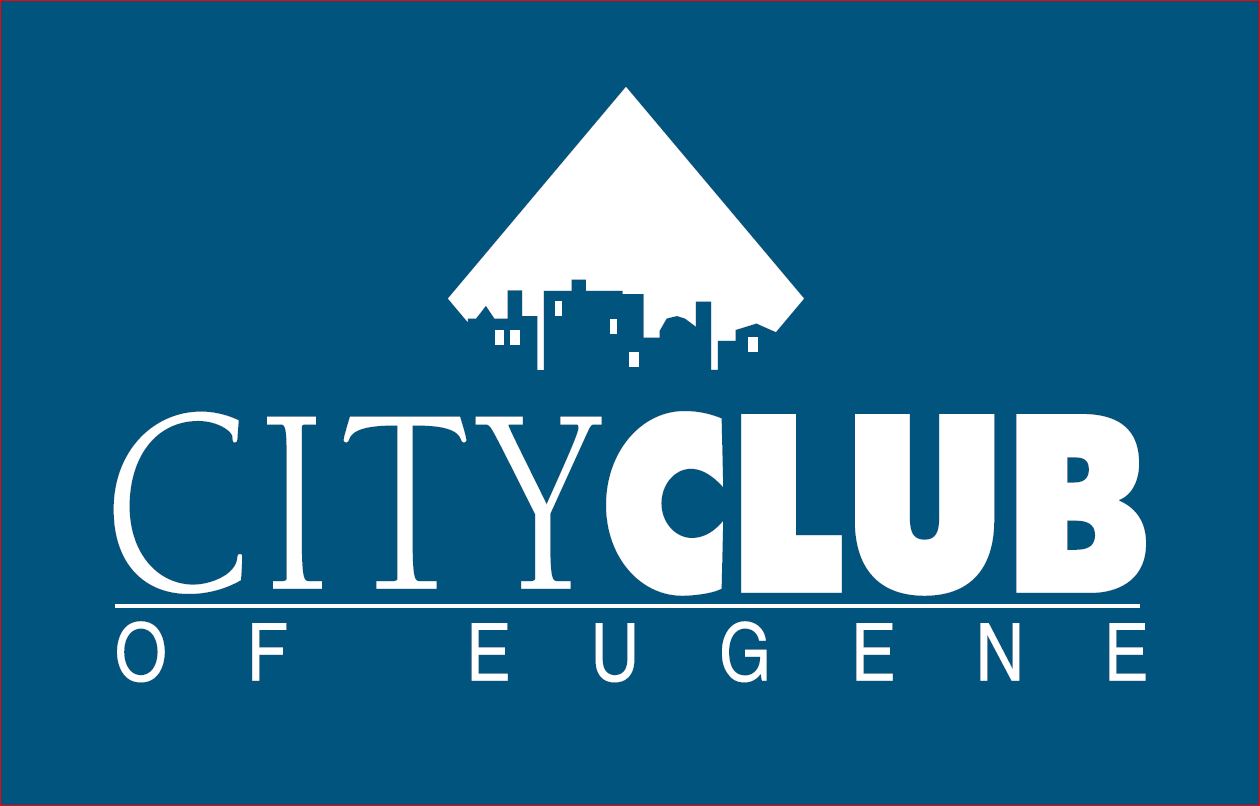 Oregon has the fourth-highest child care costs in the U.S. Even when parents can pay the high cost, quality care may not be available. In fact, Lane County has been named a child care desert, per an Oregon State University report. In this City Club of Eugene podcast episode, we'll learn more about the factors that create this dilemma.
Our speakers include Cindy Bellamy, director of the Oak Street Child Development Center in Eugene; Alyssa Chatterjee, acting director of the Oregon Department of Education's Early Learning Division; and Cheryl Henderson, manager of the Lane Community College's Lane Child and Family Center.
Watch this episode on City Club of Eugene's YouTube or Facebook channels.
(This program was produced on July 23, 2021)