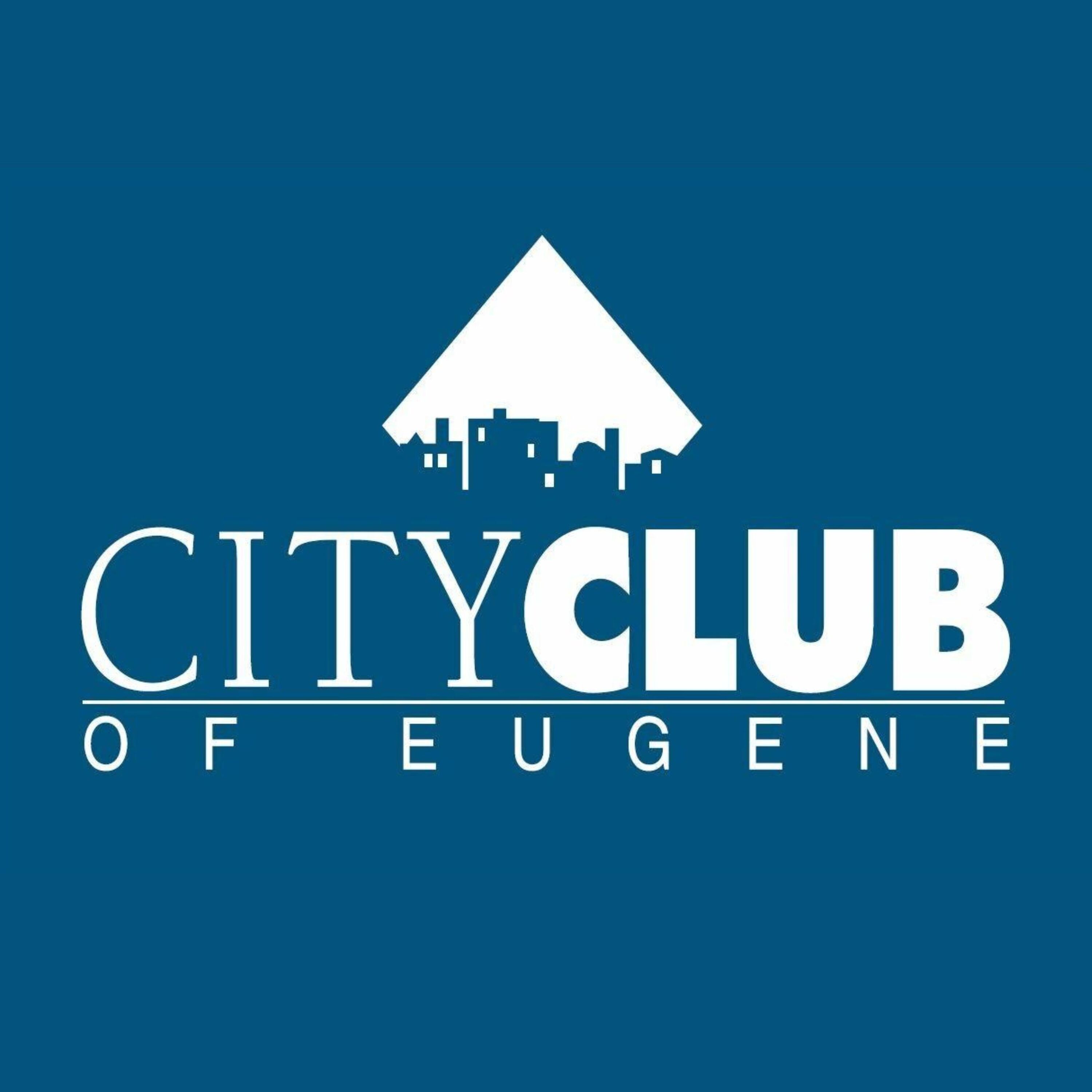 Our podcast aims to inform our residents and the larger community on varying subjects. City Club of Eugene Oregon provides this podcast to build an informed public by providing facts and opinions on diverse civic matters. We're also on Facebook, Instagram, Twitter, YouTube and http://www.cityclubofeugene.org.
Episodes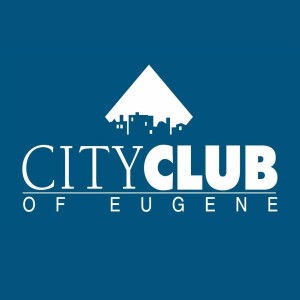 Thursday Jul 20, 2023
Thursday Jul 20, 2023
With adjournment of the Oregon Legislature, City Club of Eugene invited two locally elected representatives to review what lawmakers accomplished - or didn't. Listen to Rep. Charlie Conrad (R) and Rep. Julie Fahey (D) give their perspectives on the recent session.
Watch this episode on City Club of Eugene's YouTube channel (starts at 2:51).
This program was recorded on July 14, 2023.