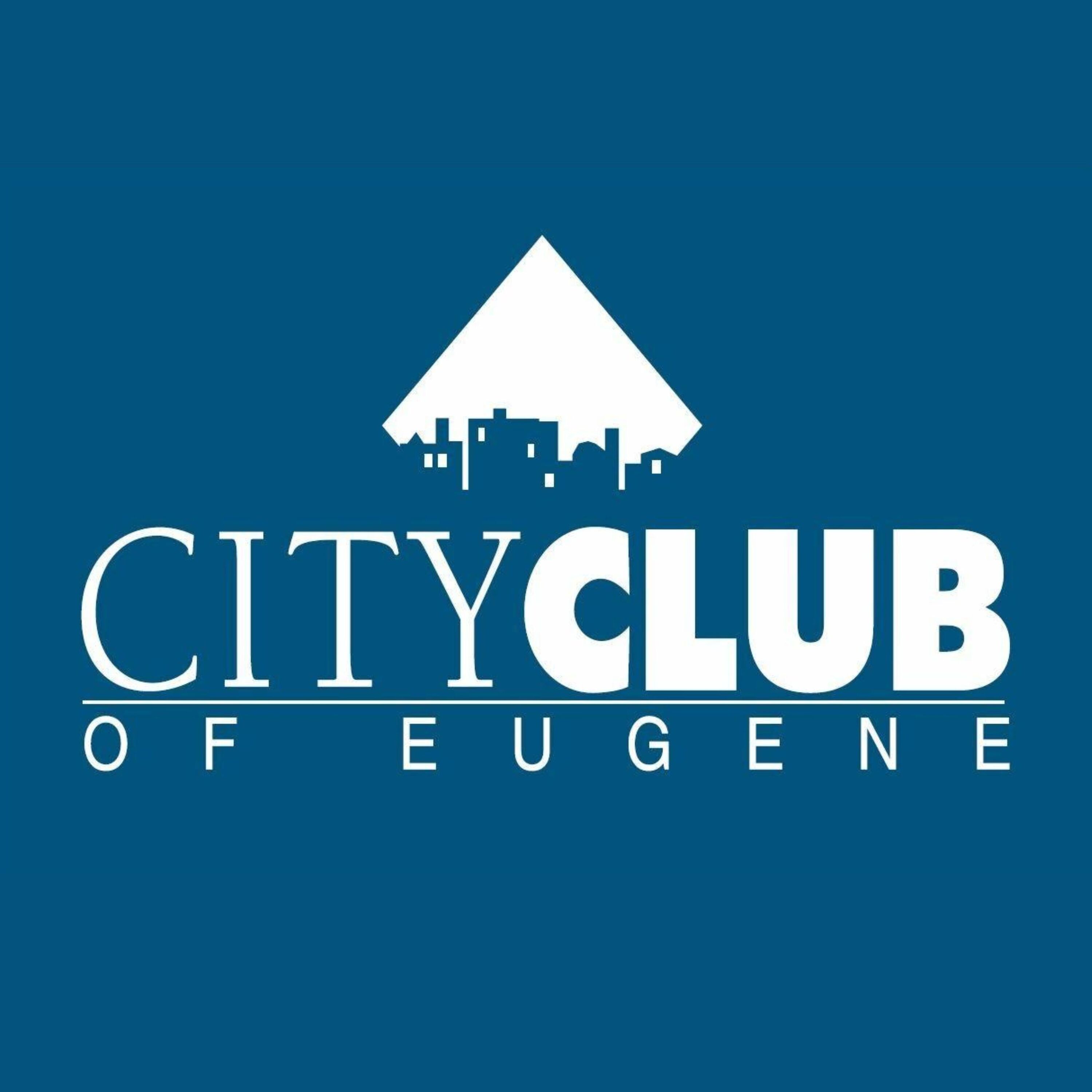 Our podcast aims to inform our residents and the larger community on varying subjects. City Club of Eugene Oregon provides this podcast to build an informed public by providing facts and opinions on diverse civic matters. We're also on Facebook, Instagram, Twitter, YouTube and http://www.cityclubofeugene.org.
Episodes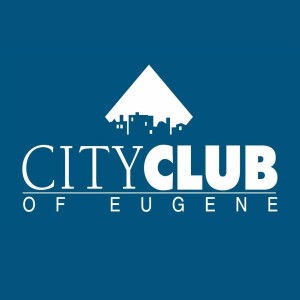 Tuesday Mar 28, 2023
Tuesday Mar 28, 2023
In this episode, we hear from two of the three candidates who would like to become Ward 7's next Eugene city councilor.
Lyndsie Leech is the interim Ward 7 councilor; Barbie Walker is running for the position.
Watch this episode on City Club of Eugene's YouTube channel (starts at about 3:45; sound improves at about 9 minutes).
This program was recorded on March 24, 2023.