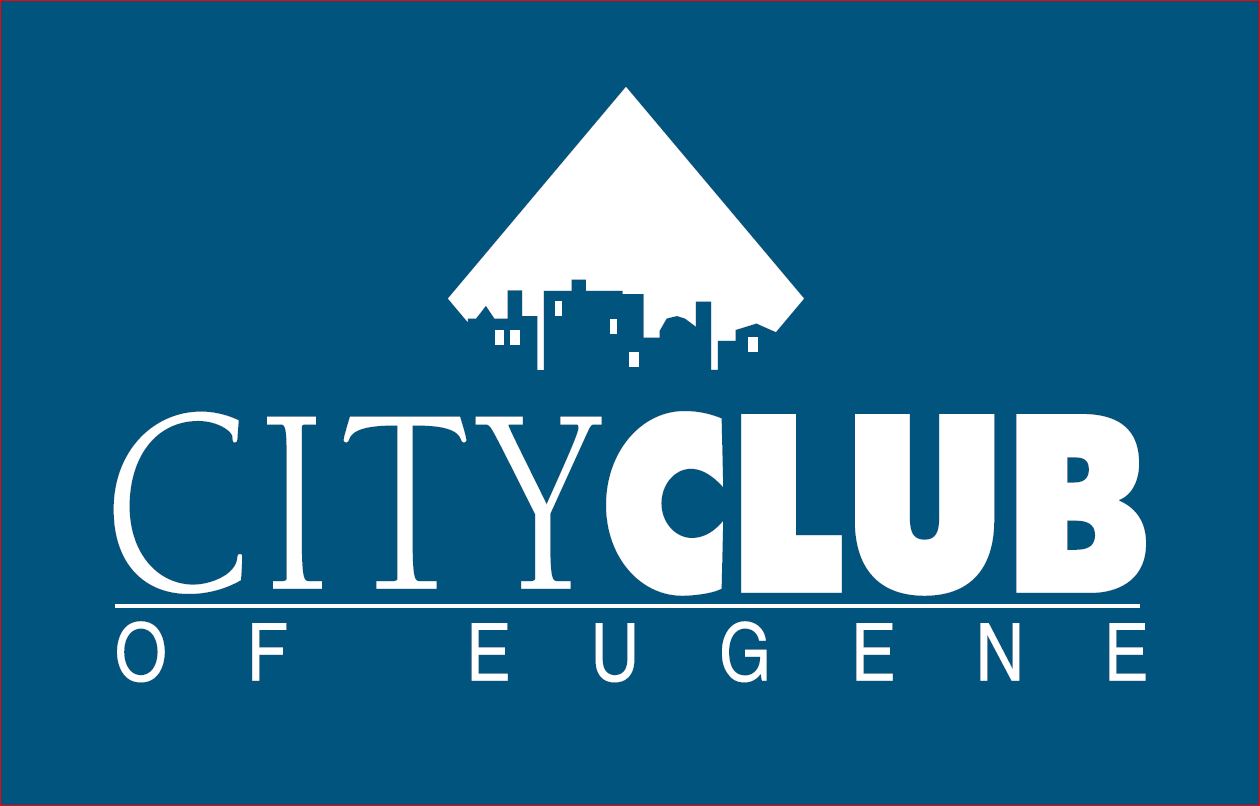 What is the health and status of Eugene's urban forest? Three speakers address the sustainability, resilience and opportunity to help meet climate goals that exist by taking care of - and adding to - our urban forest.
Scott Altenhoff is the Management Analyst for the City of Eugene's Urban Forestry Program. Bart Johnson, PhD is a Professor of Landscape Architecture at the University of Oregon. Vivek Shandas, PhD is a Professor of Climate Adaptation and Director of the Sustaining Urban Places Research (SUPR) Lab at Portland State University.
Watch this episode on City Club of Eugene's YouTube or Facebook channels.
(This program was broadcast on April 30, 2021)