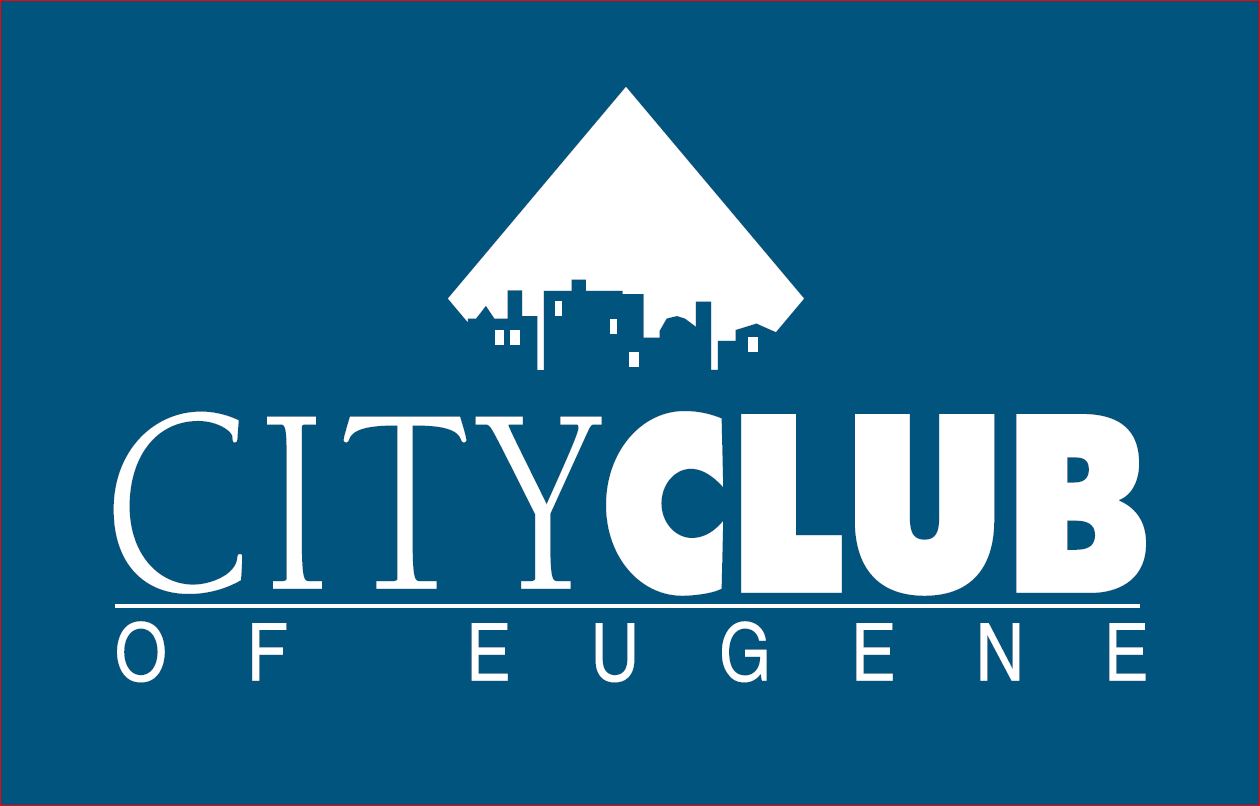 Former Oregon Gov. John Kitzhaber, a physician, admits it was difficult to establish the Oregon Health Plan. Is universal access to health care possible in America? In this episode from the City Club of Eugene podcast, he leads a discussion with Dr. Susan Bailey, president of the American Medical Association, and Dr. Thomas Cooney, chair-elect of the American College of Physicians.
ACP calls for universal access; by a bare majority, the AMA rejected single payer ("Medicare for All") coverage, suggesting alternatives instead.
Watch this episode on City Club of Eugene's YouTube or Facebook channels.
(This program aired on March 26, 2021.)