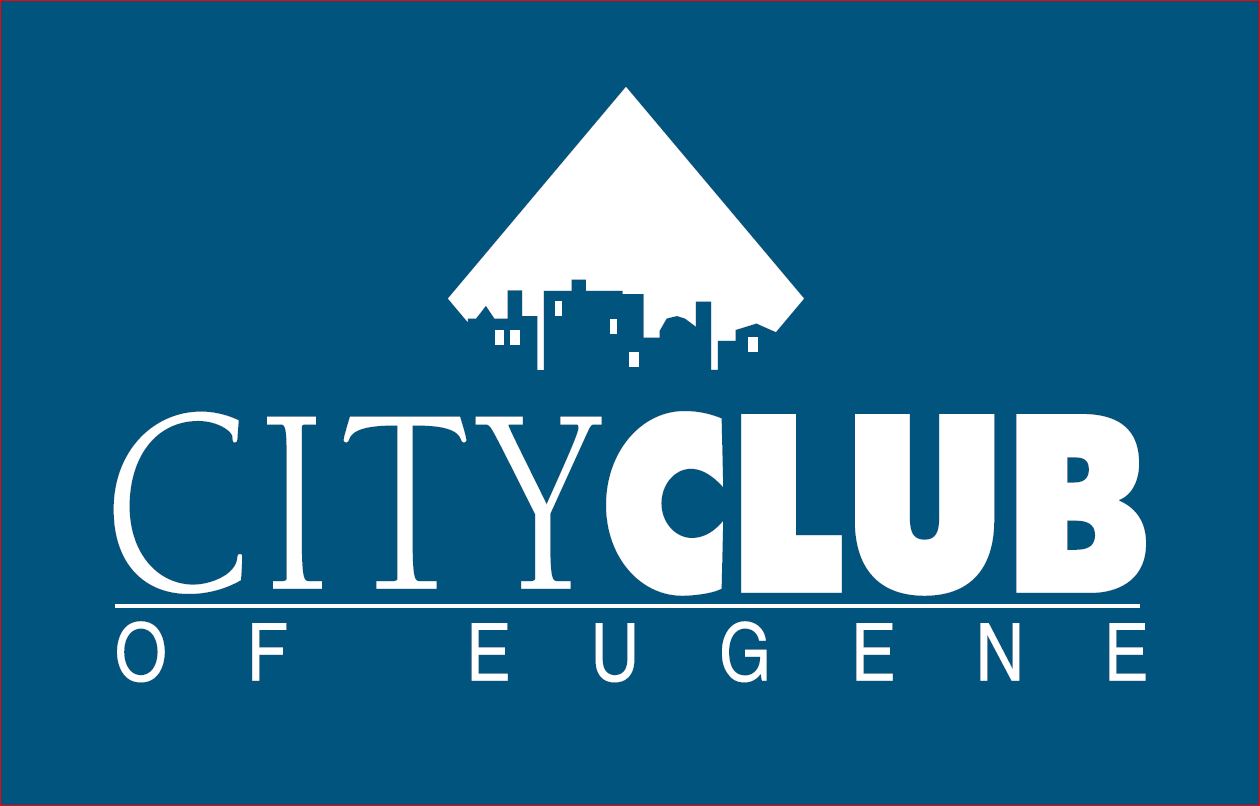 Every year, City Club of Eugene honors residents whose civic involvement requires them to stick their necks out. This year, we honored two recipients: Betty Snowden and Mo Young.
Learn more about them in the introductions and hear them explain why they do what they do. You can also learn more about the Turtle Awards.
Watch this episode on City Club of Eugene's YouTube or Facebook channels.
(This program was broadcast on May 21, 2021)