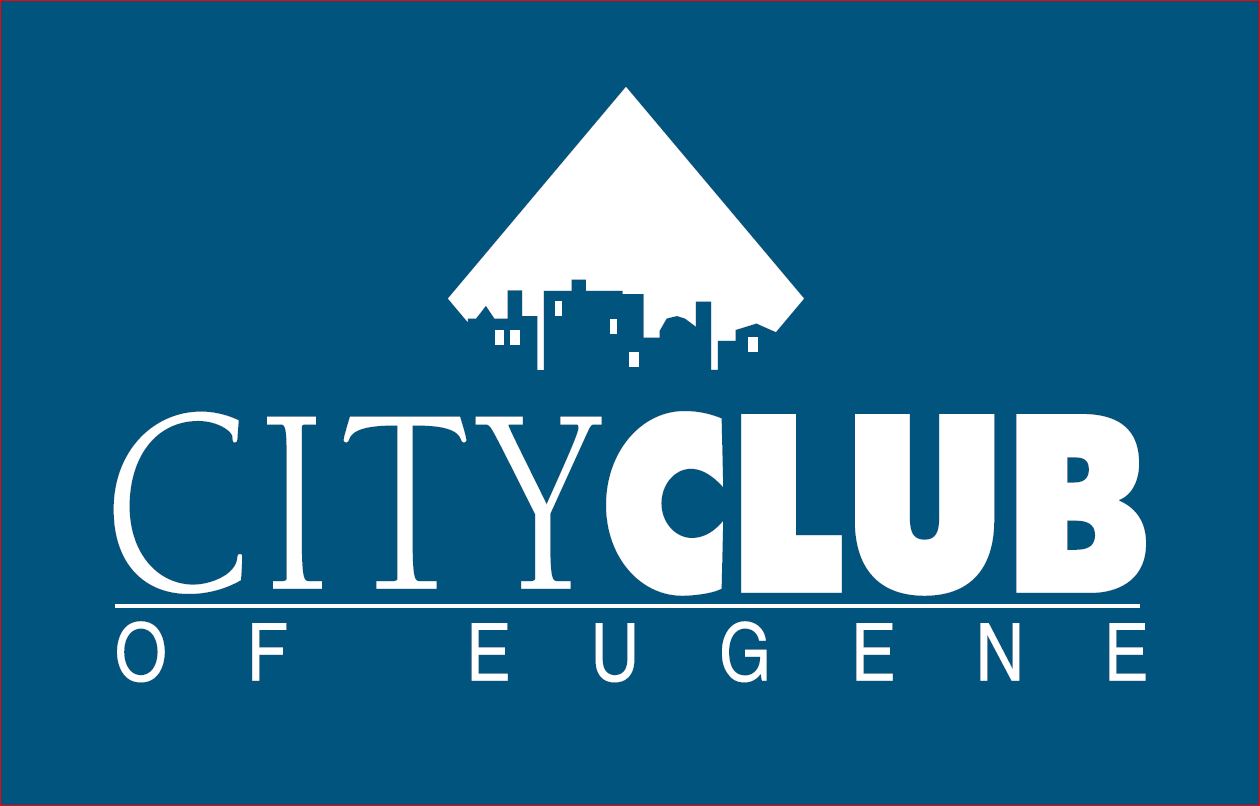 The World Athletics Championships come to Eugene in 2022, and the numbers are staggering: 2,000 athletes, 6,500 hours of TV coverage, 1 billion people watching in 200 countries, and $52 million in direct spending. Plus, this Oregon22 event occurs in the U.S. for the first time. In this episode of the City Club of Eugene podcast, speakers talk about organizing the event, the impact on the community, and the way that "Oregon22" will present Eugene to the world.
Speakers include Jessica Massey, director of communications for Oregon22; Sarah Massey, CEO, World Athletics Championships/Oregon22; Stephanie Scafa, liaison, City of Eugene; Sasha Spencer, athlete and teams experience manager, World Athletics Championship/Oregon22; and Kari Westlund, president and CEO, Travel Lane County.
Watch this episode, including questions and answers, on City Club of Eugene's YouTube or Facebook channels.
(This episode was broadcast on Oct. 29, 2021)