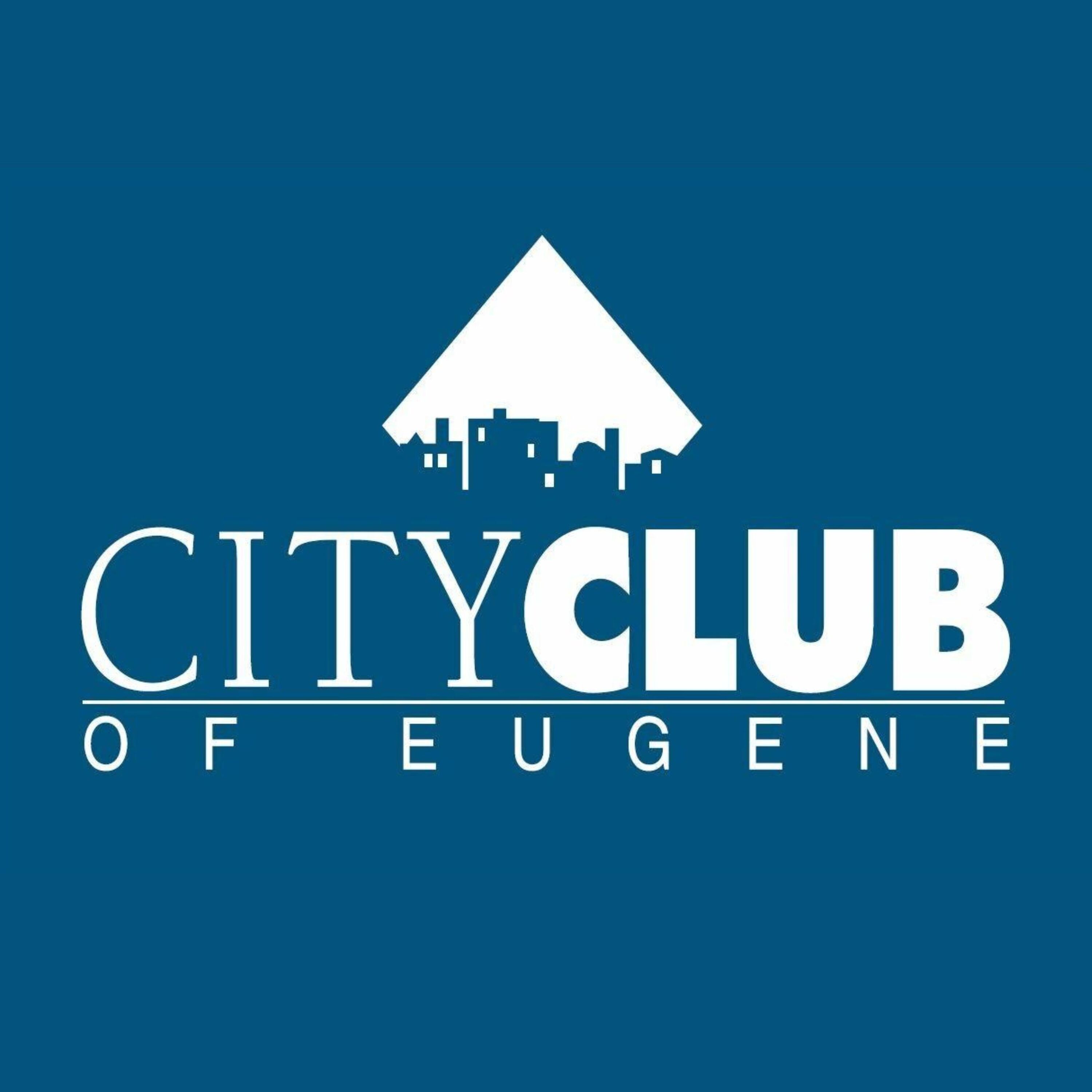 Our podcast aims to inform our residents and the larger community on varying subjects. City Club of Eugene Oregon provides this podcast to build an informed public by providing facts and opinions on diverse civic matters. We're also on Facebook, Instagram, Twitter, YouTube and http://www.cityclubofeugene.org.
Episodes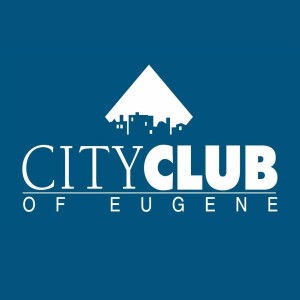 Thursday Jun 30, 2022
Thursday Jun 30, 2022
In this episode, learn more about why Russia launched a war against Ukraine, the international impact of the war. and what may come next.
Our speakers include Keith Eddins, retired diplomat and adjunct professor at the University of Oregon; Julie Hessler, associate professor of history (Soviet Union specialty) at the University of Oregon; and Christoph Rass, professor of modern history and historical migration studies at Osnubruck University in Germany. Rass is the Carroll Professor of History for Spring 2022 at the University of Oregon.
Watch this episode, including Q&As, on City Club of Eugene's YouTube or Facebook channels.
(This episode was broadcast on June 17, 2022)