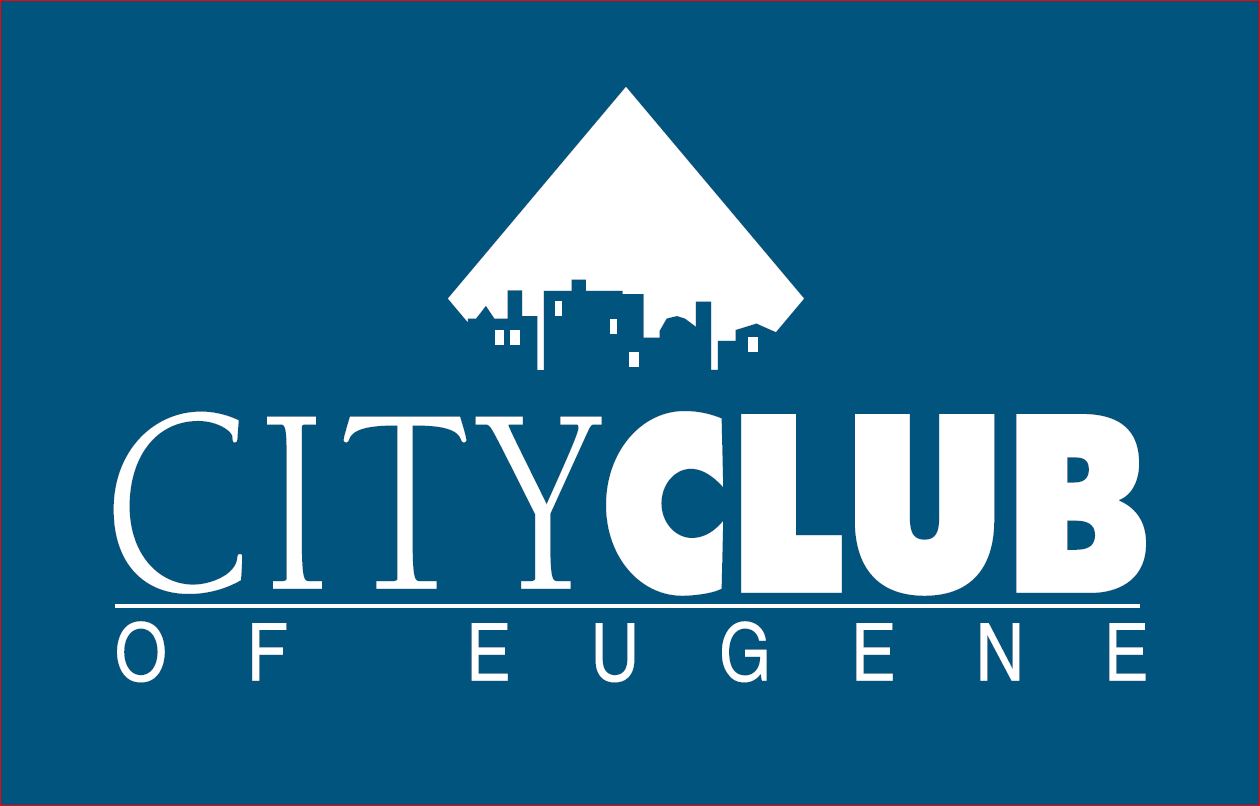 If 70% of a crisis is unsolved, the crisis continues. That's where the homeless population of Eugene and Lane County find themselves. The Eugene Area Chamber of Commerce studied the issue recently and shares its findings and recommendations with City Club of Eugene.
Speakers include Eugene City Councilor Randy Groves; Brittany Quick-Warner, president and CEO of the chamber; and Heather Sielicki, co-lead for Everyone Village.
Watch this episode, including speakers' slides, on City Club of Eugene's YouTube or Facebook channels.
(This episode was broadcast on Nov. 5, 20201)