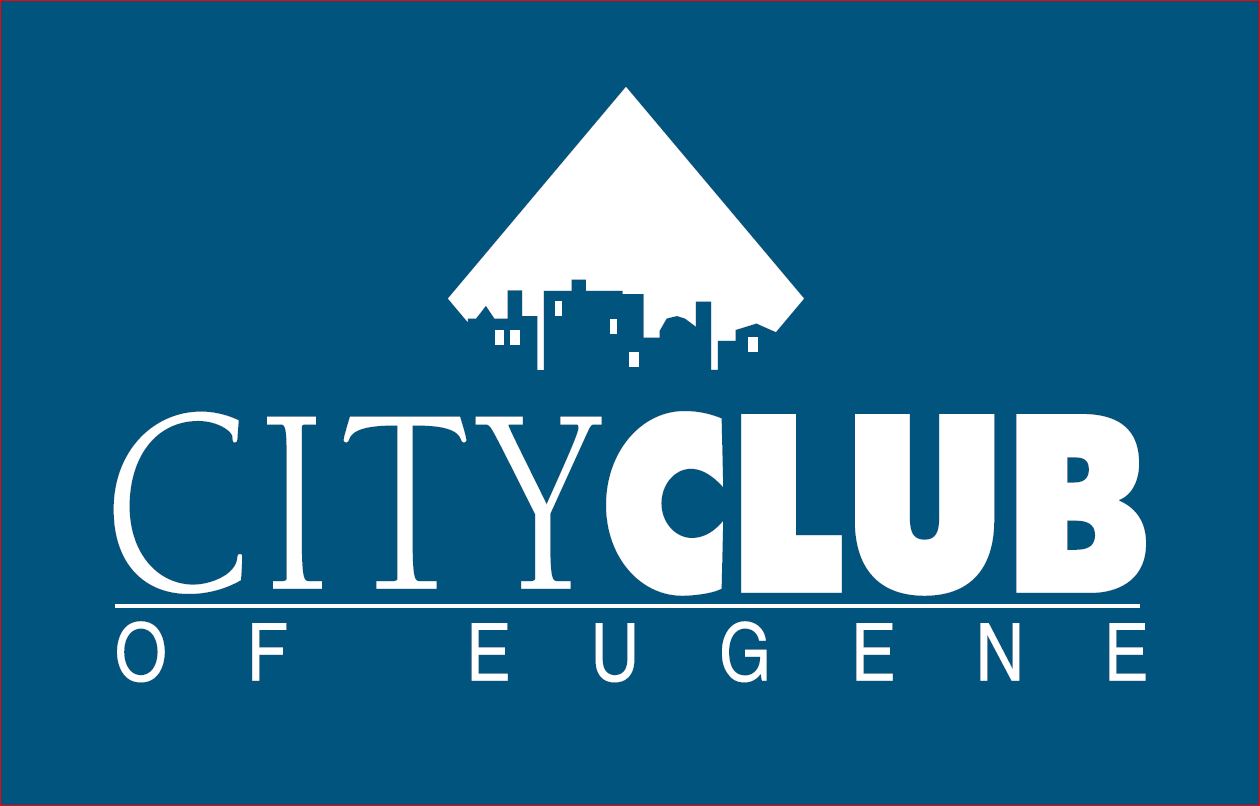 Eugene, Oregon is nicknamed Track Town USA because of its many running and field events. The town honors the legacy of Steve Prefontaine, past and present coaches, and the many track and field athletes - and ordinary runners - who participate.
Discussing the magic prior to Oregon 22 are: Ian Dobson, former Olympian, race director for Eugene Marathon and organizer of the World Athletics Championships marathons and speed walking competitions; Craig Leon, former professional marathon runner and head of the Sports Marketing MBA program at the University of Oregon's Warsaw Sports Marketing Center; and Lonn Robertson, longtime runner who is welcoming Finnish runners before the World Athletics Championships.
Watch this episode, including Q&As, on City Club of Eugene's YouTube or Facebook channels.
(This episode was broadcast on June 24, 2022)