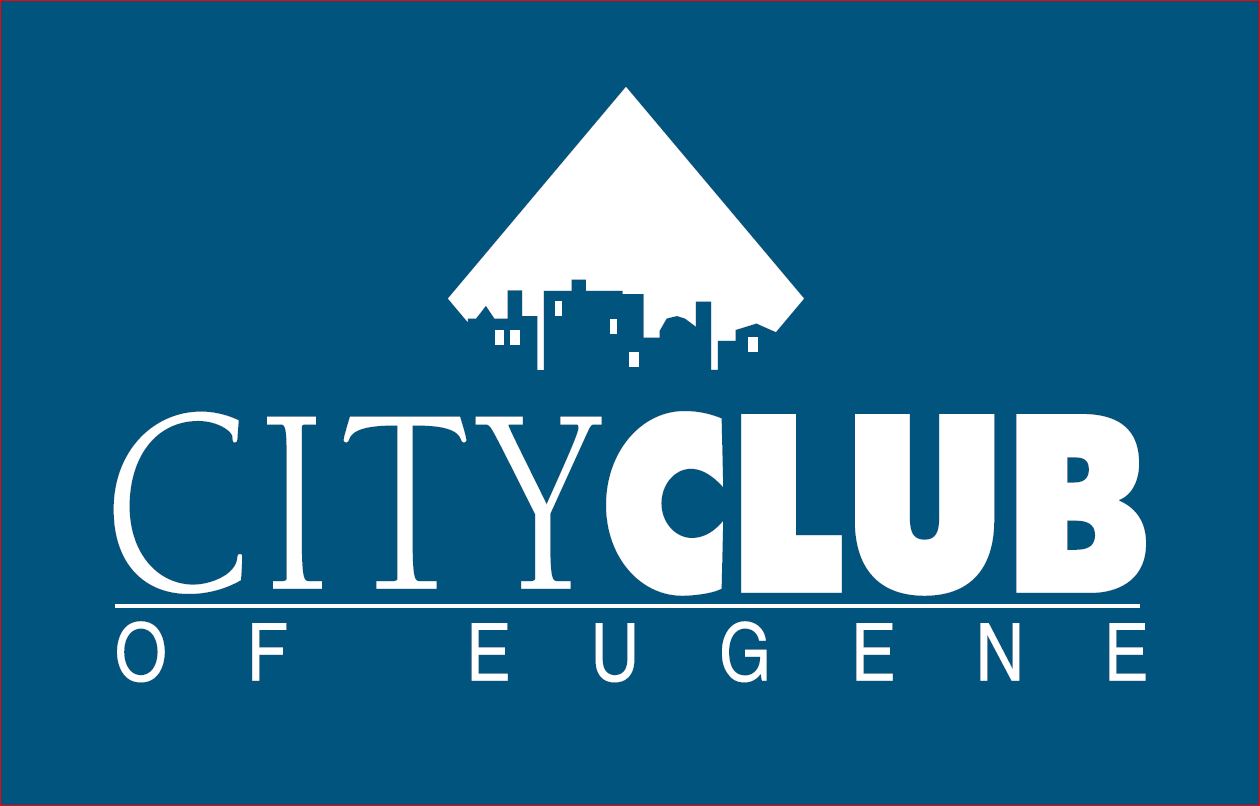 Does working from home work for the employee and the employer? The pandemic has created a real-time experiment in work-from-home life for some employees, but what about the future? We'll learn more from architects involved in the Workforce Project.
Our speakers are Howard Davis, University of Oregon professor of architecture; and Frances Holliss, professor and emeritus reader of architecture at London Metropolitan University.
Watch this episode, including questions and answers, on City Club of Eugene's YouTube or Facebook channels.
(This program was produced on Sept. 17, 2021.)