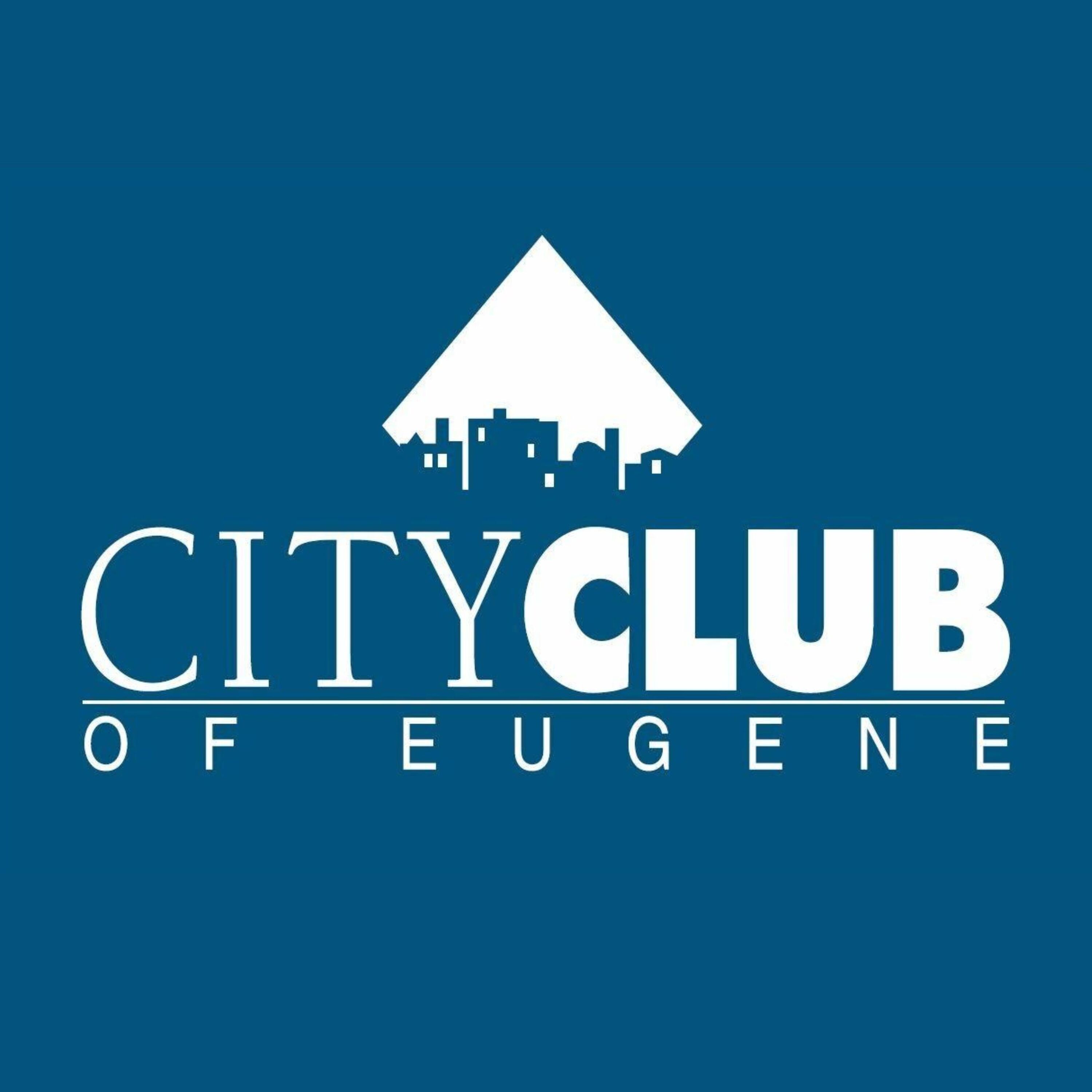 Our podcast aims to inform our residents and the larger community on varying subjects. City Club of Eugene Oregon provides this podcast to build an informed public by providing facts and opinions on diverse civic matters. We're also on Facebook, Instagram, Twitter, YouTube and http://www.cityclubofeugene.org.
Episodes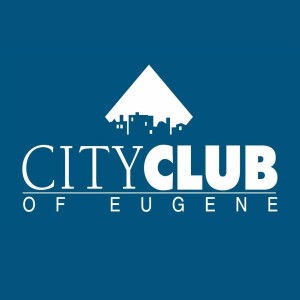 Wednesday Jul 26, 2023
Wednesday Jul 26, 2023
Sixty years ago, African Americans and allies marched on Washington DC for jobs and freedom. They made a difference, but has the progress continued?
Listen to the perspectives of University of Oregon Prof. David Frank and President of the Eugene-Springfield NAACP Chapter/City Club of Eugene board member Miles Pendleton. You can watch James Blue's award-winning documentary on the March, too (begins at about 9:40).
Watch the entire episode on City Club of Eugene's YouTube channel.
This program was recorded on July 21, 2023.