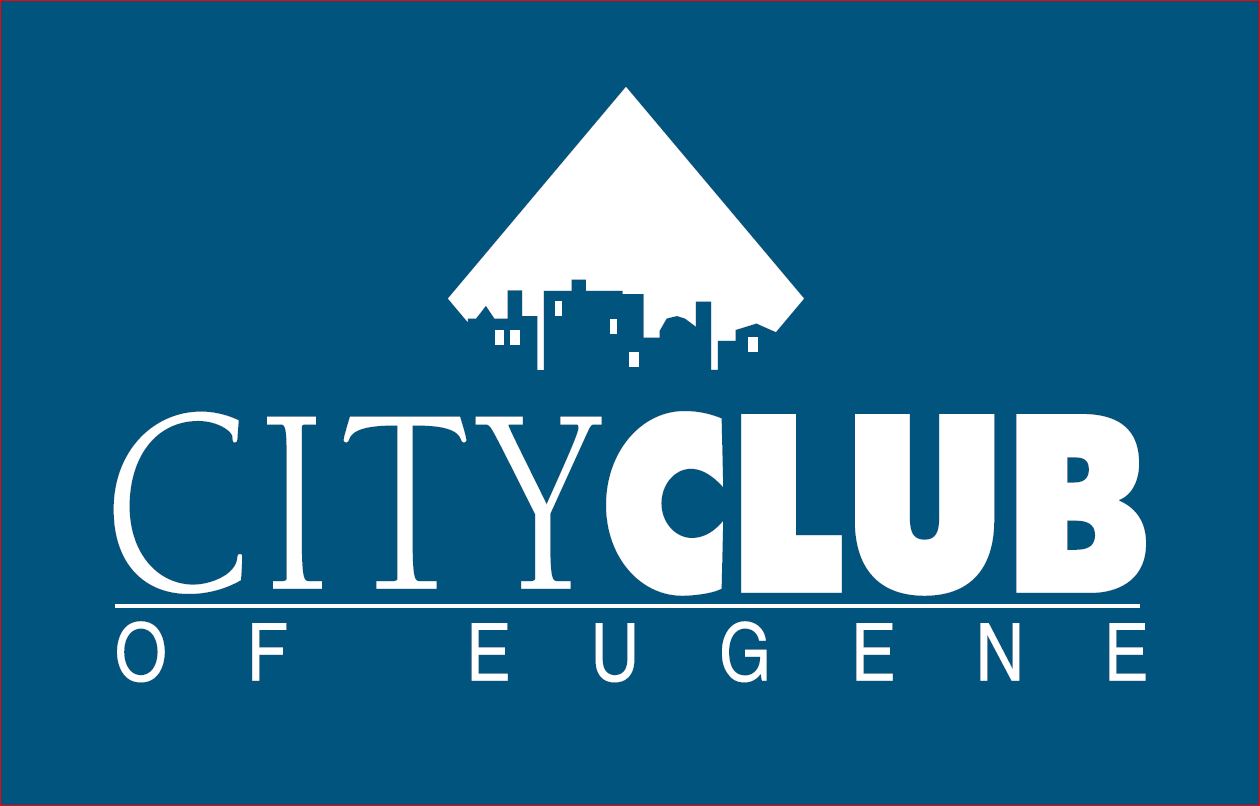 What causes suicides and suicide attempts? How can family and friends, and all of society, help people considering suicide? Lane County, Oregon, has a suicide rate 50% greater than the national average. One in 4 suicides is a veteran. The highest rate of ideation is among young LGBTQ+ residents. In this episode, you will learn more about local and national statistics and services, hear from a survivor of a suicide attempt, and learn how to respond when you think someone may be contemplating suicide.
Speakers include Roger Brubaker, MPH, Lane County Health and Human Services; Crystal Kekei Rowland, LCSW, MPH, a PeaceHealth crisis mental health worker; and Mike, a suicide survivor.
Note: Listeners may find some of the material in this episode to be disturbing or triggering. Call the Suicide Prevention Lifeline at 800-273-8255. PreventionLane is another resource.
(This program was presented on Oct. 11, 2019)