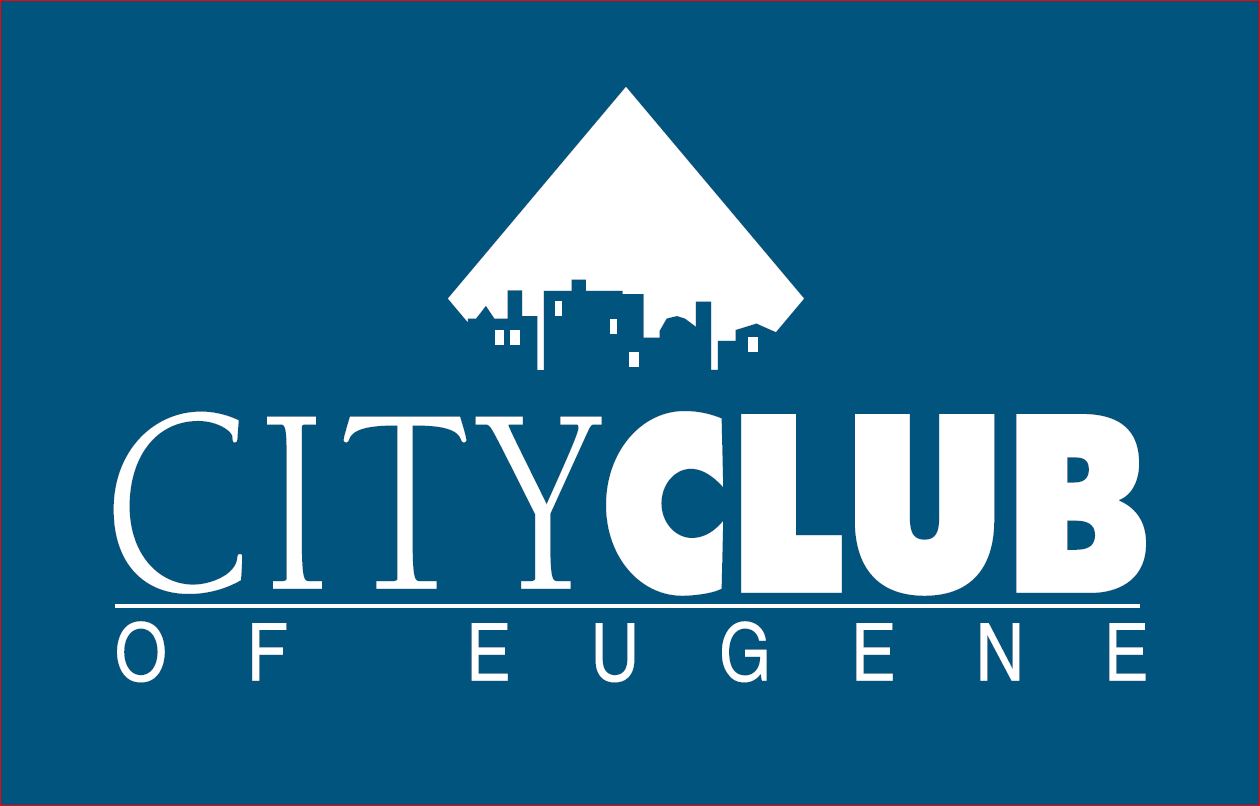 In this City Club of Eugene podcast episode, four authors of a study about immigrants in Oregon discuss their findings from a 2021 update to the original 2008 report. What has changed, what hasn't, and why?
Speakers include Dr. Robert Bussel, director of the University of Oregon Labor Education and Research Center; Jose W. Melendez, assistant professor of planning for engaging diverse communities, University of Oregon School of Planning, Public Policy and Management; Lisha Shrestha, executive director of Portland's Division Midway Alliance; and Daniel Tichenor, Philip H. Knight Chair of Social Science and director of the Wayne Morse Center's Program for Democratic Governance.
Watch this episode, including questions and answers, on City Club of Eugene's YouTube or Facebook channels.
(This program was recorded on Oct. 15, 2021)