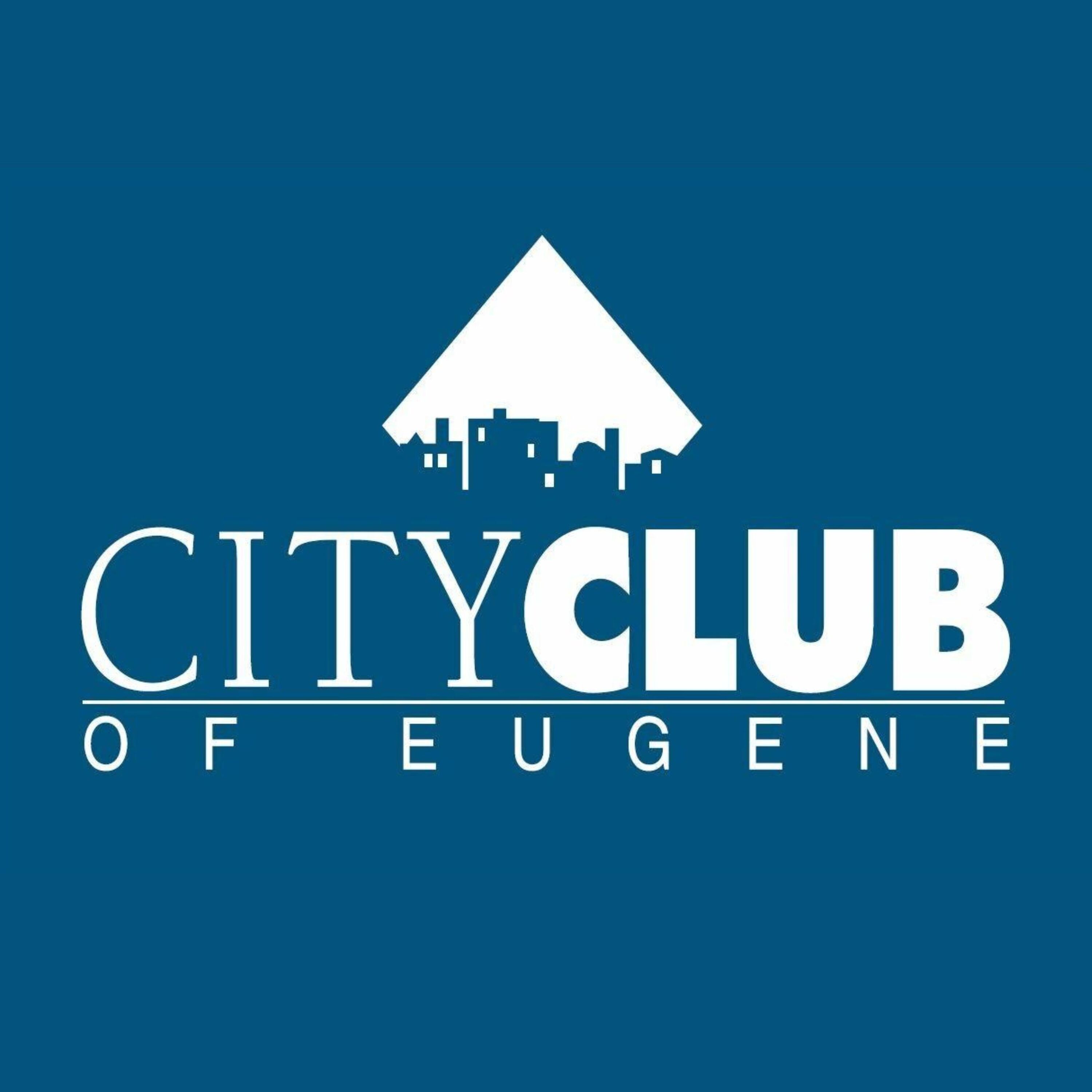 Our podcast aims to inform our residents and the larger community on varying subjects. City Club of Eugene Oregon provides this podcast to build an informed public by providing facts and opinions on diverse civic matters. We're also on Facebook, Instagram, Twitter, YouTube and http://www.cityclubofeugene.org.
Episodes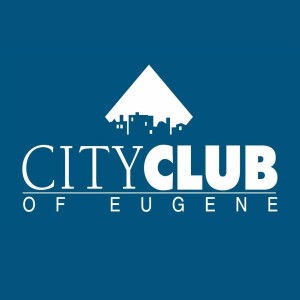 Thursday Oct 20, 2022
Thursday Oct 20, 2022
Oregon voters will decide this November whether or not to add the right to affordable health care to the state's constitution. In this episode of the City Club of Eugene's podcast, we'll hear from supporters and opponents of the measure.
Speakers include Emerson Hamlin, manager of the Right to Healthcare Campaign; Rep. Elizabeth Steiner Hayward, MD; Samuel Metz, MD, Vice President of Oregon Physicians for a National Health Program; and Rep. Ronald Noble.
Watch this episode on City Club of Eugene's YouTube channel.
(This episode was broadcast on October 14, 2022)