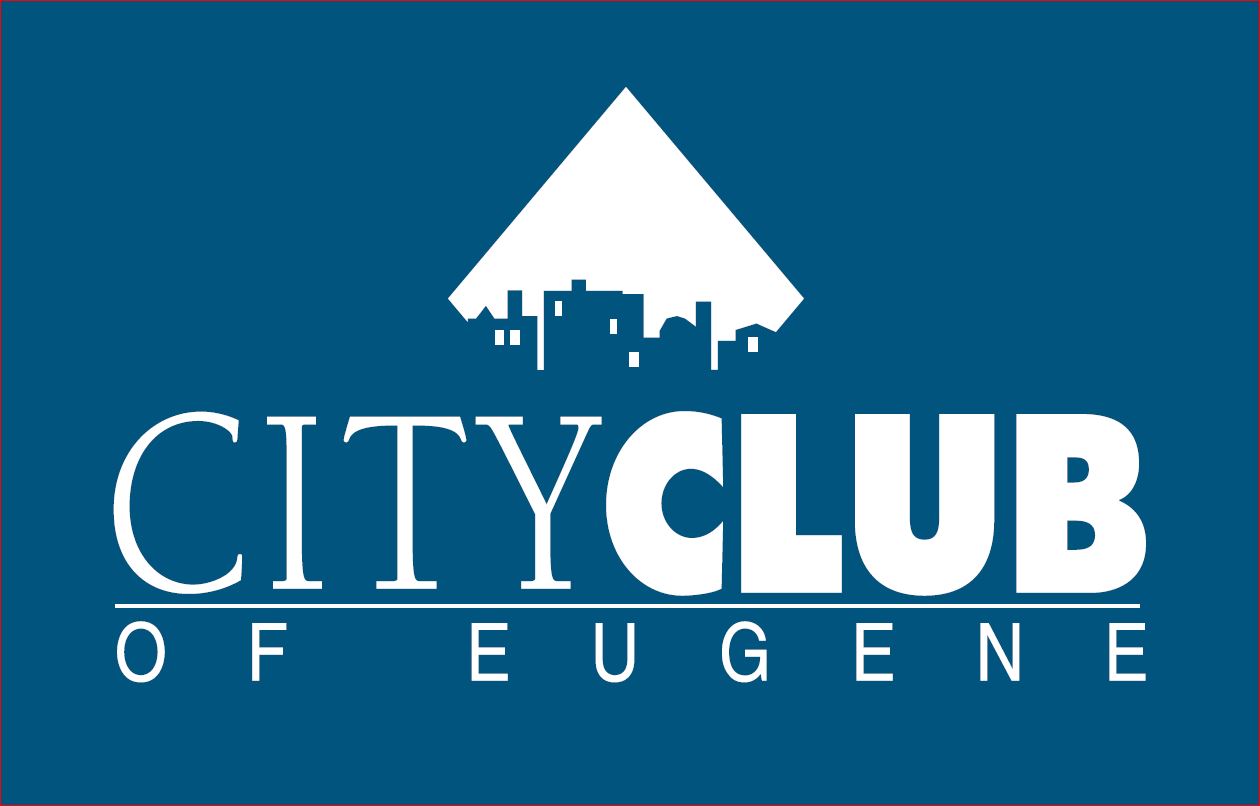 Air BnB ranked Eugene #2 in the U.S. as a popular place to visit. It has been ranked by Realtor.com as #2 in constrained housing in America. How would city regulation of short-term rentals like AirBnB and VRBO affect the owners, neighbors and the City of Eugene, Oregon? Hear the perspectives of those who could be impacted by regulation.
Our speakers include Kathryn Dunn is a realtor and member of the Eugene Short-Term Rentals Association. She has been a real estate investor for past 20 years and owns two short-term rentals. She will describe the general market and benefits of short term rentals in our community. Jo Jo Jensen is a professional voice talent who records from her studio in the Laurel Hill Valley and, until recently, had a short-term rental next door. Dr. Rebecca Lewis is Associate Professor in Planning, Public Policy and Management at the University of Oregon. Her student, Sadie Dinatale, published "Assessing and responding to short-term rentals in Oregon: Enabling the benefits of the sharing economy." Dr. Lewis will summarize what is known about the short term rental market in Eugene and throughout Oregon, including information in a PowerPoint: To see the presentation referenced in this episode visit https://bit.ly/3hwwRJp. Bruce Searl, whose family has operated a very successful Airbnb for 4.5 years as an important part of their family income.
"We care a lot about people."
"What are we talking about in terms of statewide revenue impact? What about tax revenue for cities?"
"The police still aren't commenting on this case because it's on-going."
Watch this program on City Club of Eugene's YouTube channel.
(This program was presented on March 6, 2020)