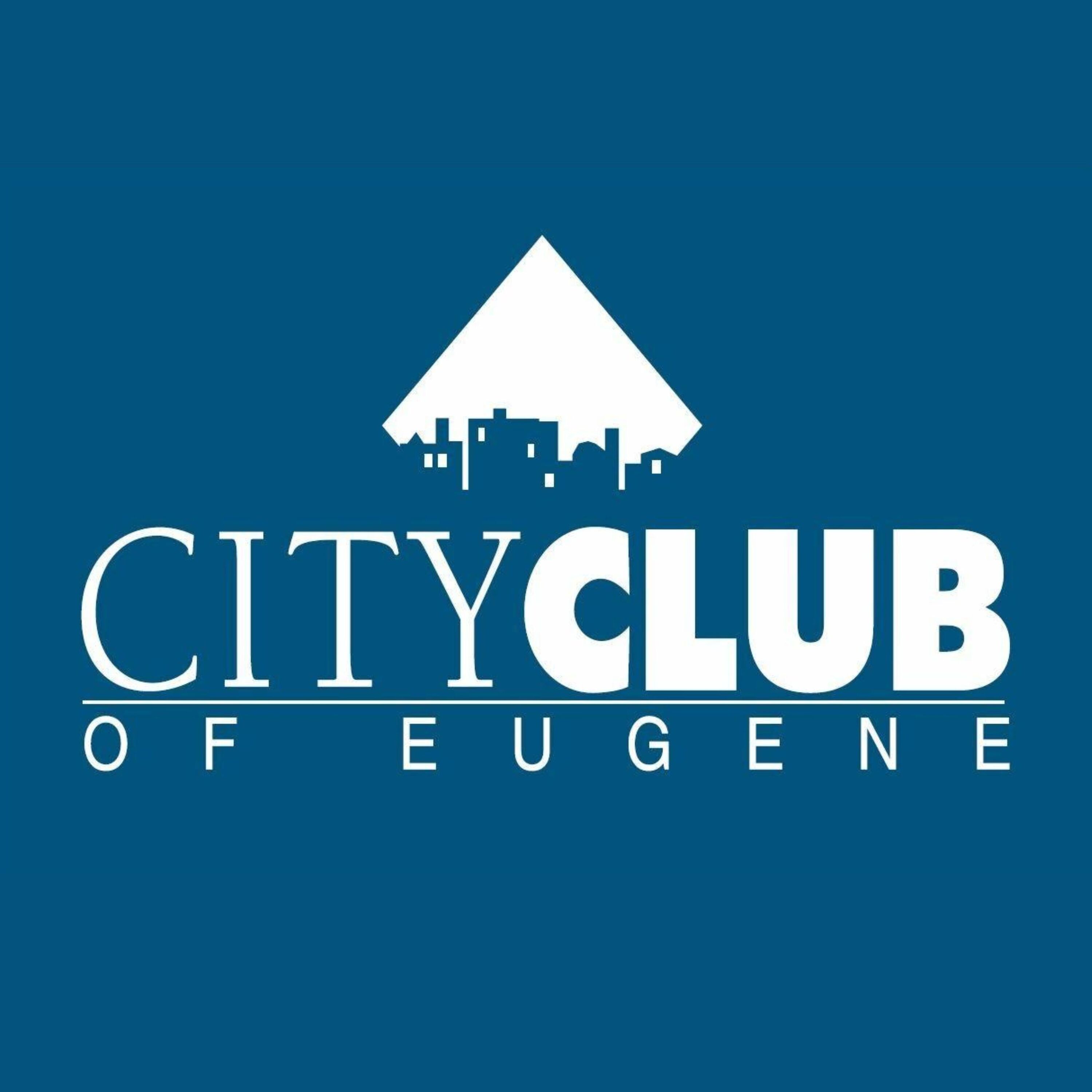 Our podcast aims to inform our residents and the larger community on varying subjects. City Club of Eugene Oregon provides this podcast to build an informed public by providing facts and opinions on diverse civic matters. We're also on Facebook, Instagram, Twitter, YouTube and http://www.cityclubofeugene.org.
Episodes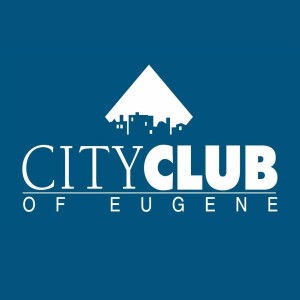 Wednesday Jun 21, 2023
Wednesday Jun 21, 2023
On June 26, the City of Eugene will hear views on proposed Phase 2 tenant protections, which is why City Club of Eugene hosted representatives of renters and owners for a debate. UO economics professor Tim Duy provided background and context; Tim Morris, executive director of the Springfield-Eugene Tenant Association and Tia Politi, executive director of the Rental Housing Association of Lane County/Oregon Rental Housing Association, gave their perspectives on the proposed rules. Chris Lehman from KLCC radio moderated the debate.
Watch this episode on City Club of Eugene's YouTube channel (starts at :17).
This program was recorded on June 9, 2023.