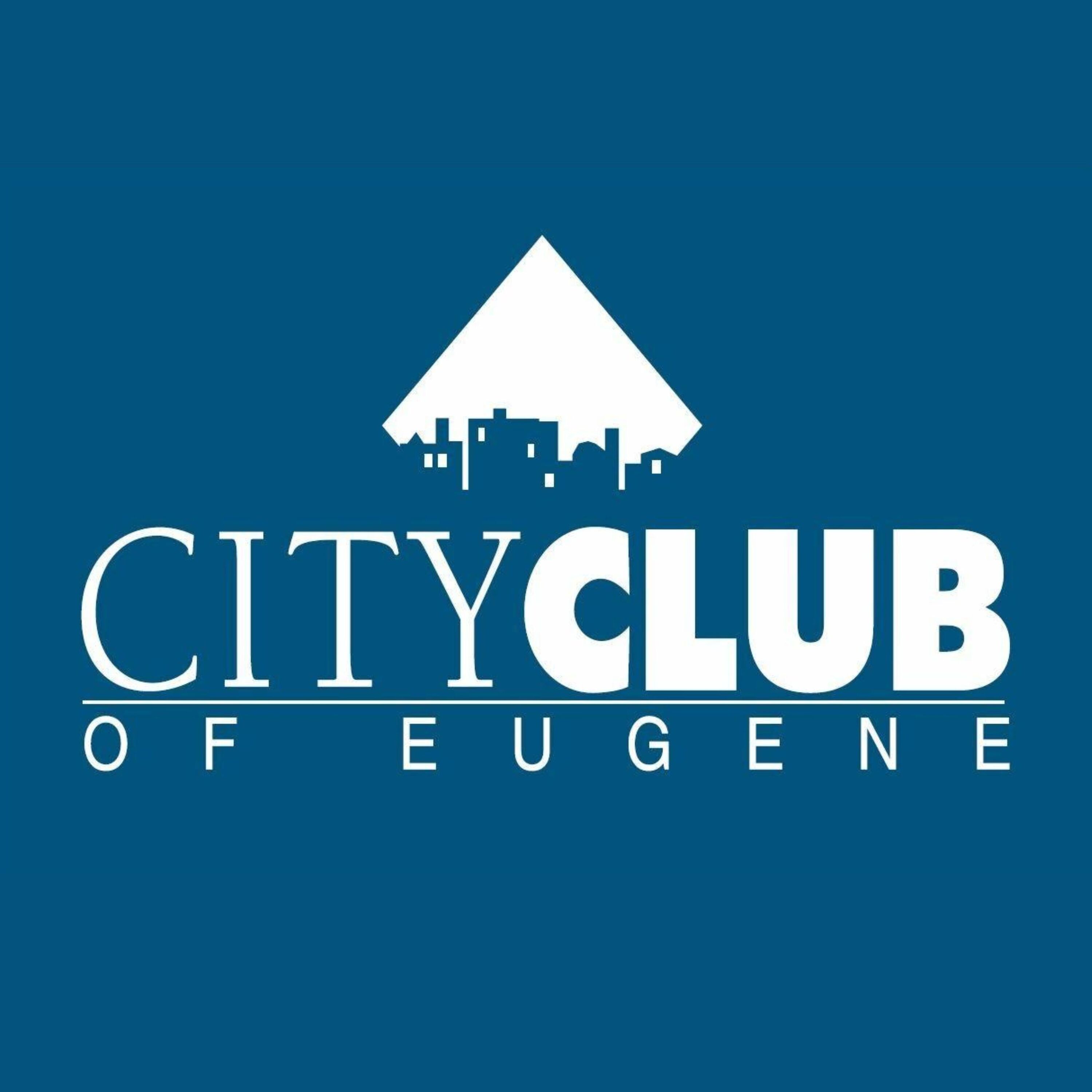 Our podcast aims to inform our residents and the larger community on varying subjects. City Club of Eugene Oregon provides this podcast to build an informed public by providing facts and opinions on diverse civic matters. We're also on Facebook, Instagram, Twitter, YouTube and http://www.cityclubofeugene.org.
Episodes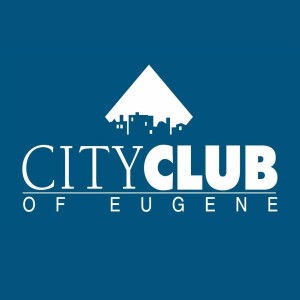 Thursday Aug 04, 2022
Thursday Aug 04, 2022
Should three dams on the lower Snake River be removed to help salmon survive? The Northwest dam system generates 40% of America's hydropower; conversely, the Snake is the largest source of our salmon. Is it possible that a solution exists to serve the fish and industry/agriculture? This episode of the City Club of Eugene podcast examines the issues and potential solutions.
Speakers include: Nancy Hirsh, executive director of the NW Energy Coalition; Kurt Miller, executive director of Northwest River Partners; Todd True, staff attorney for Earth Justice; and Shannon Wilson, vice chair, Nez Perce Tribal Executive Committee.
View slides from the presentation and watch this episode, including Q&As, on City Club of Eugene's YouTube channel or on our Facebook page.
(This episode was broadcast on July 29, 2022)