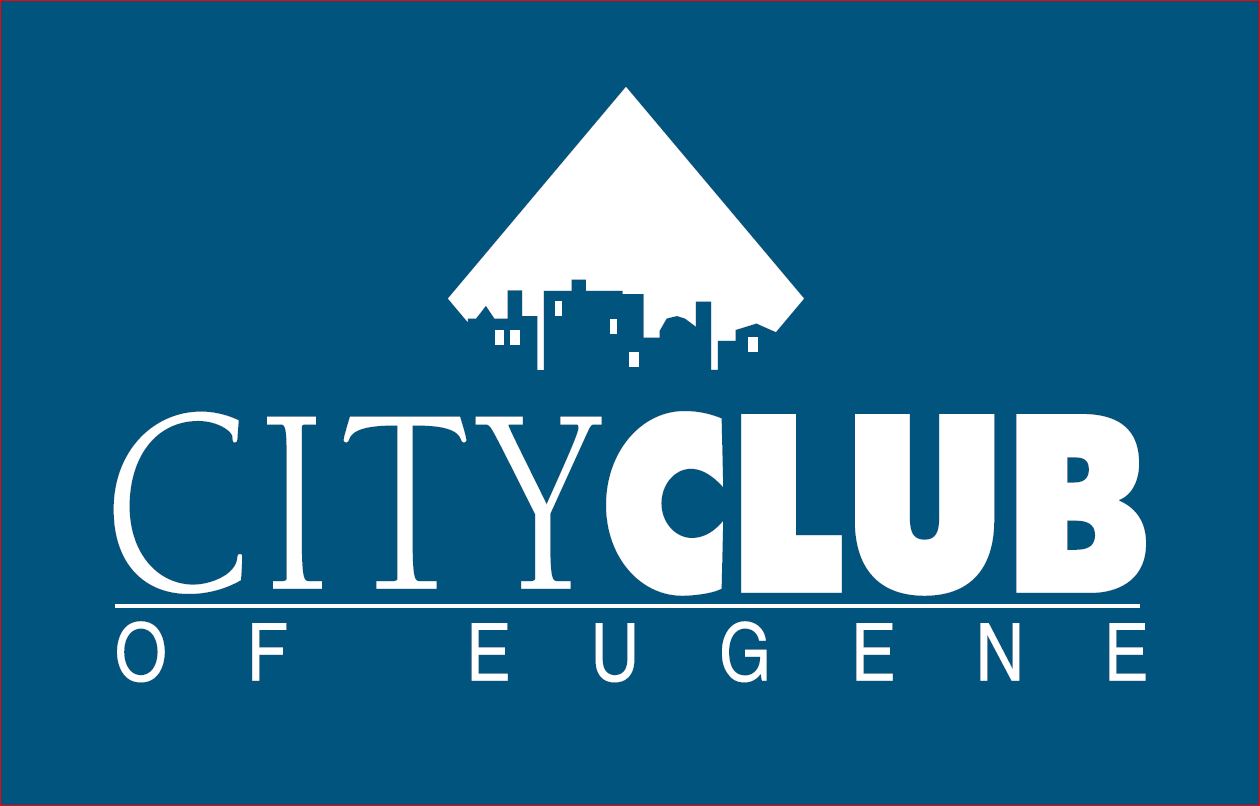 Should three dams on the lower Snake River be removed to help salmon survive? The Northwest dam system generates 40% of America's hydropower; conversely, the Snake is the largest source of our salmon. Is it possible that a solution exists to serve the fish and industry/agriculture? This episode of the City Club of Eugene podcast examines the issues and potential solutions.
Speakers include: Nancy Hirsh, executive director of the NW Energy Coalition; Kurt Miller, executive director of Northwest River Partners; Todd True, staff attorney for Earth Justice; and Shannon Wilson, vice chair, Nez Perce Tribal Executive Committee.
View slides from the presentation and watch this episode, including Q&As, on City Club of Eugene's YouTube channel or on our Facebook page.
(This episode was broadcast on July 29, 2022)