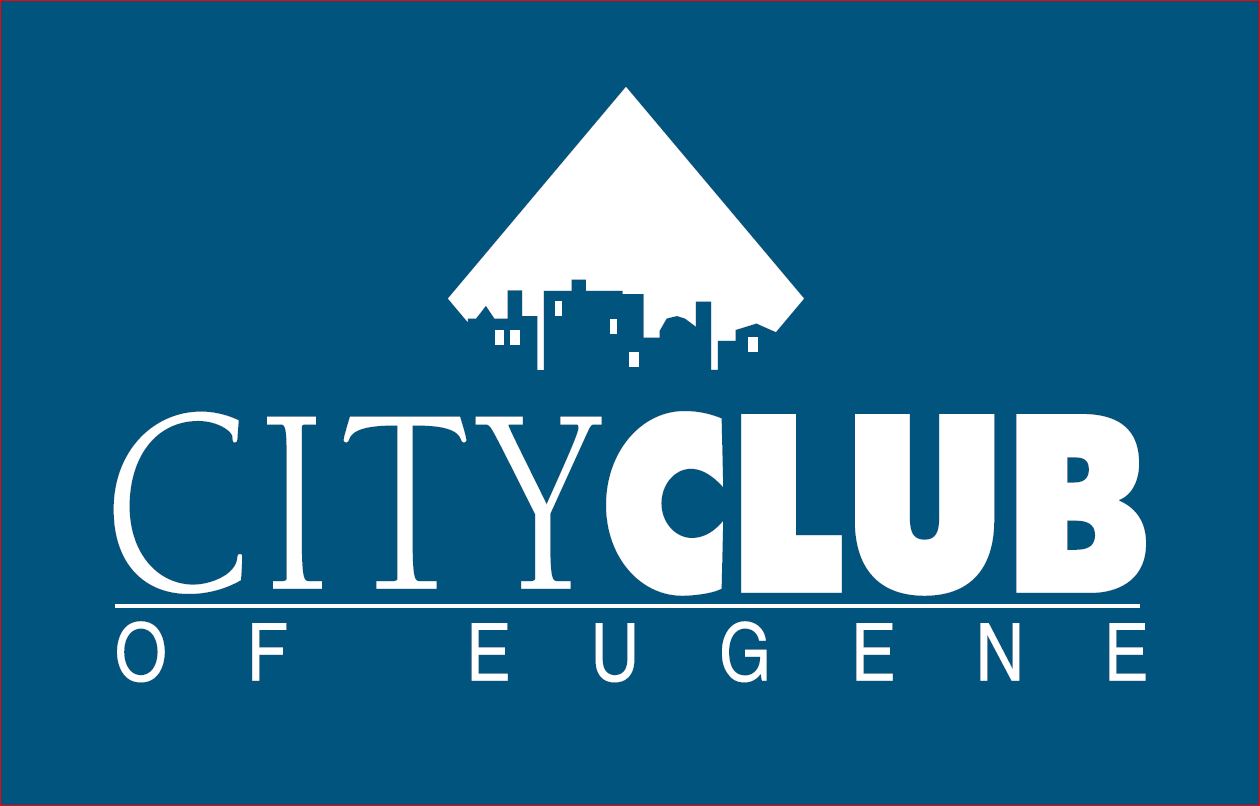 A BIPOC patient or physician will experience racism in the medical profession, according to the speakers in this podcast episode. "Racism in Medicine" looks at the issue from both sides of the exam room.
Speakers include Siobhan Cancél (patient perspective); Christal Crooks, M.D., with Oregon Medical Group; and Derick DuVivier, M.D., Oregon Health Sciences University's VP for Diversity, Equity and Inclusion.
Watch this episode, including Q&As, on City Club of Eugene's YouTube or Facebook channels.
(This episode was broadcast on February 25, 2022)