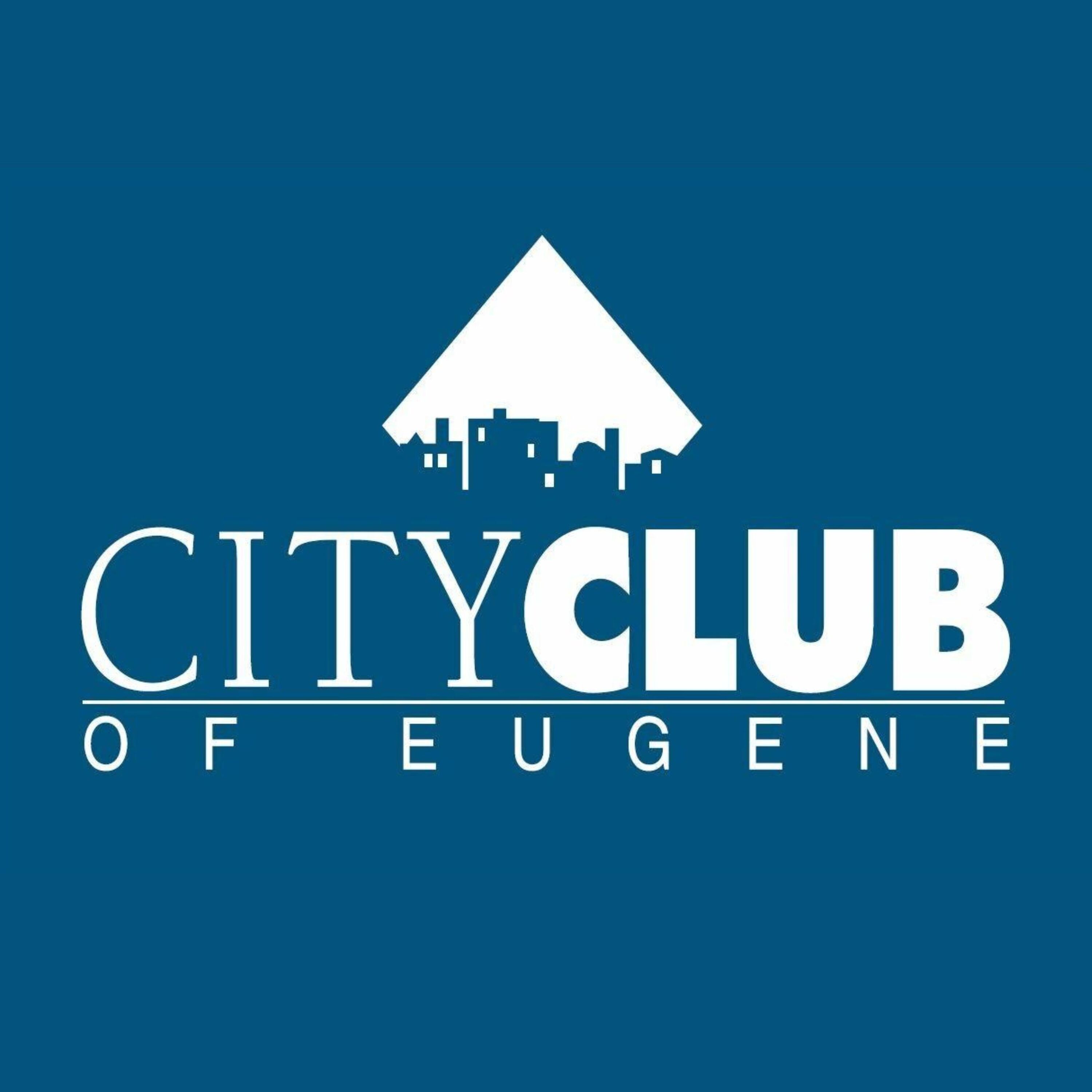 Our podcast aims to inform our residents and the larger community on varying subjects. City Club of Eugene Oregon provides this podcast to build an informed public by providing facts and opinions on diverse civic matters. We're also on Facebook, Instagram, Twitter, YouTube and http://www.cityclubofeugene.org.
Episodes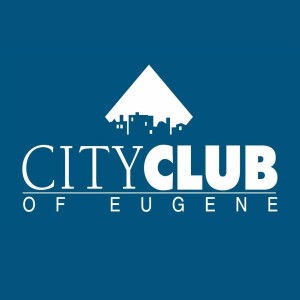 Wednesday Jul 12, 2023
Wednesday Jul 12, 2023
A child's online experience should be uneventful, but predators are waiting. In this City Club of Eugene program, learn more about how to protect children when they are on the internet. Resources include the National Center for Missing and Exploited Children, and Netsmartz
Speakers include Ryan Dwyer, supervisory special agent for the FBI; Carrie Skinner, director of safety for 4J School District; and Sarah Stewart, executive director of KidsFIRST.
Watch this episode on City Club of Eugene's YouTube channel (starts at 1:38).
This program was recorded on July 7, 2023.