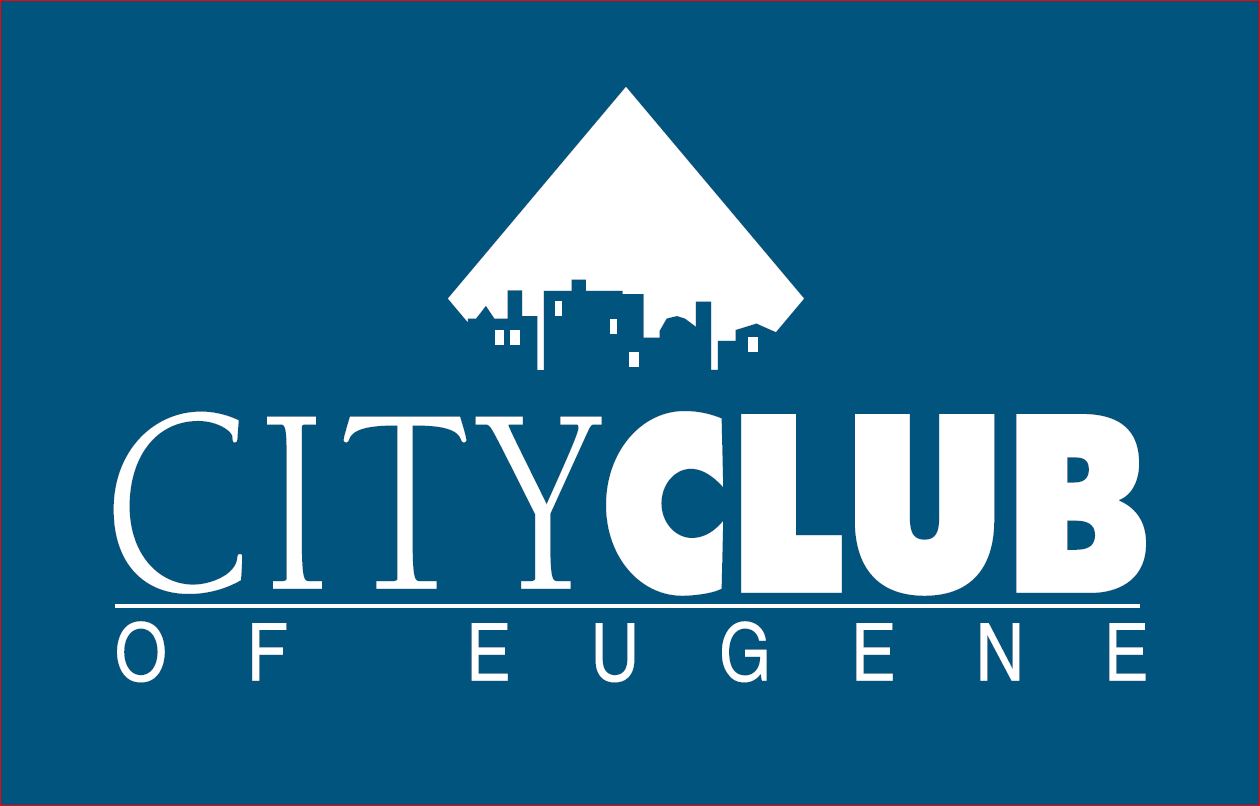 How much time in nature do humans need? One of the speakers in this podcast episode recommends, "Get hot, get cold, get outside." Another recommends 120 minutes in a natural environment for at least 20 minutes each time. What about our children?
Speakers include Jared Hanley, founder of NatureQuant; Katie Lynch, co-director and instructor, University of Oregon's Environmental Leadership Program; and Christopher Minson, director of the UO's Human Cardiovascular Control Lab and co-director of the Exercise and Environmental Physiology Labs.
View Katie Lynch's slides about her team's outreach to elementary school students. Watch this episode on City Club of Eugene's YouTube or Facebook channels.
(This program was produced on July 30, 2021.)