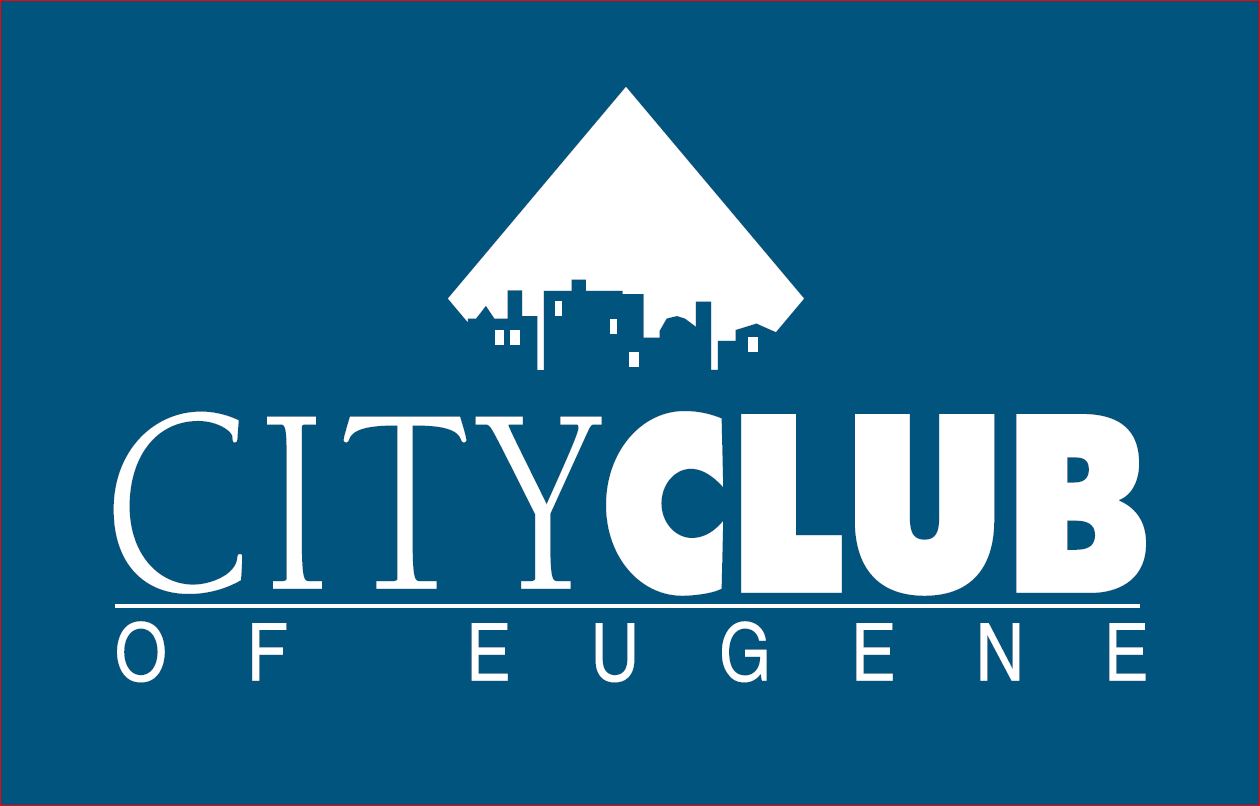 Four undergraduate scholars explain their research, done through the University of Oregon's Center for Undergraduate Research and Engagement, in a City Club of Eugene program that highlights the work of students.
Our speakers are Anastasia Browning, who examined effective public health messaging for COVID; Jyhreh Johnson, who looked at the shape of the adult human cranium; Minh Nyugen, who studied vagus nerve stimulation in mice; and Jude Stone, who examined how defendants' race and orientation affects criminal justice rulings.
Watch this episode on City Club of Eugene's YouTube or Facebook channels.
(This program was broadcast on May 14, 2021)