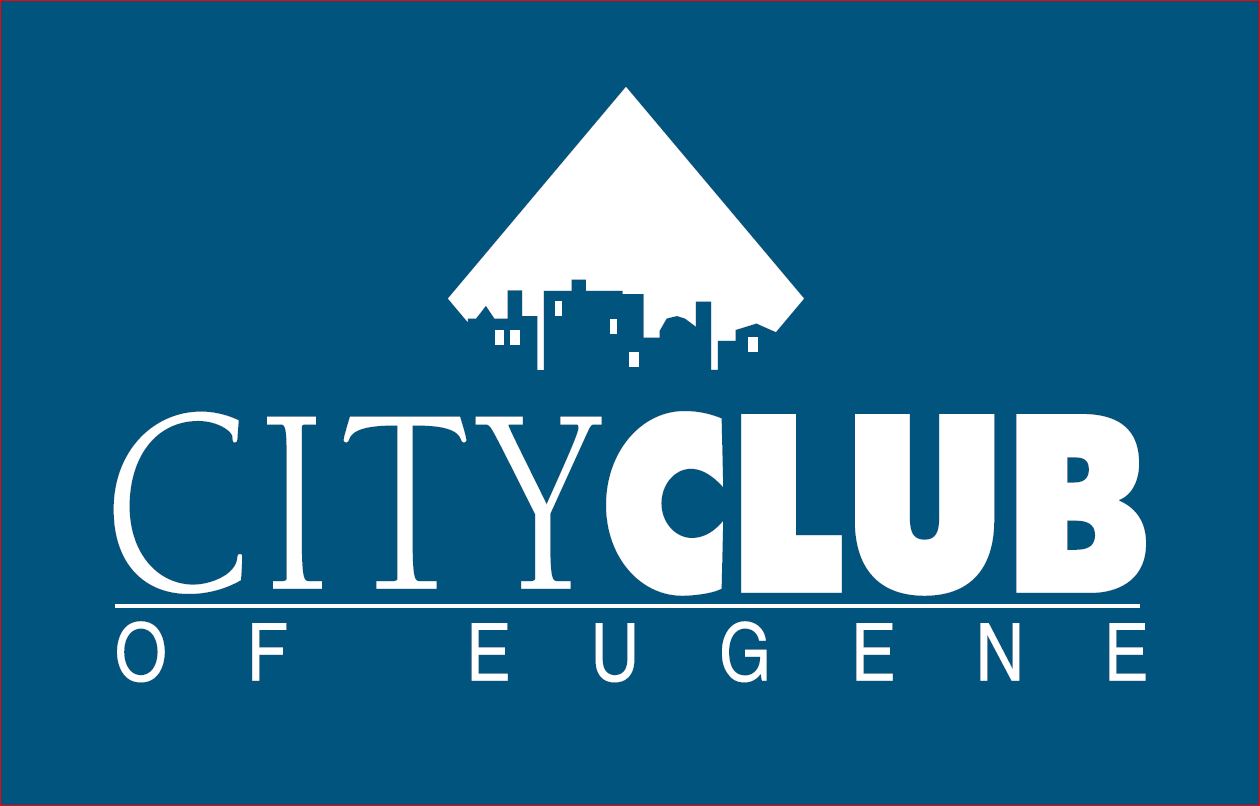 Every two years, Oregonians wonder if they'll receive a check from the state government because the actual tax revenue is two percent or more than the projected amount they paid. How well does this so-called "kicker" system work?
Two tax experts have given City Club of Eugene their contrasting viewpoints in "Oregon's 'Excess Revenue': Refund or Reinvest?" Listen to Eric Fruits, PhD, who is vice president of of research at Cascade Policy Institute; and Daniel Hauser, director of Strategic Policy Projects.
Watch this episode, including questions and answers, on City Club of Eugene's YouTube or Facebook channels.
(This program was produced on Oct. 1, 2021.)