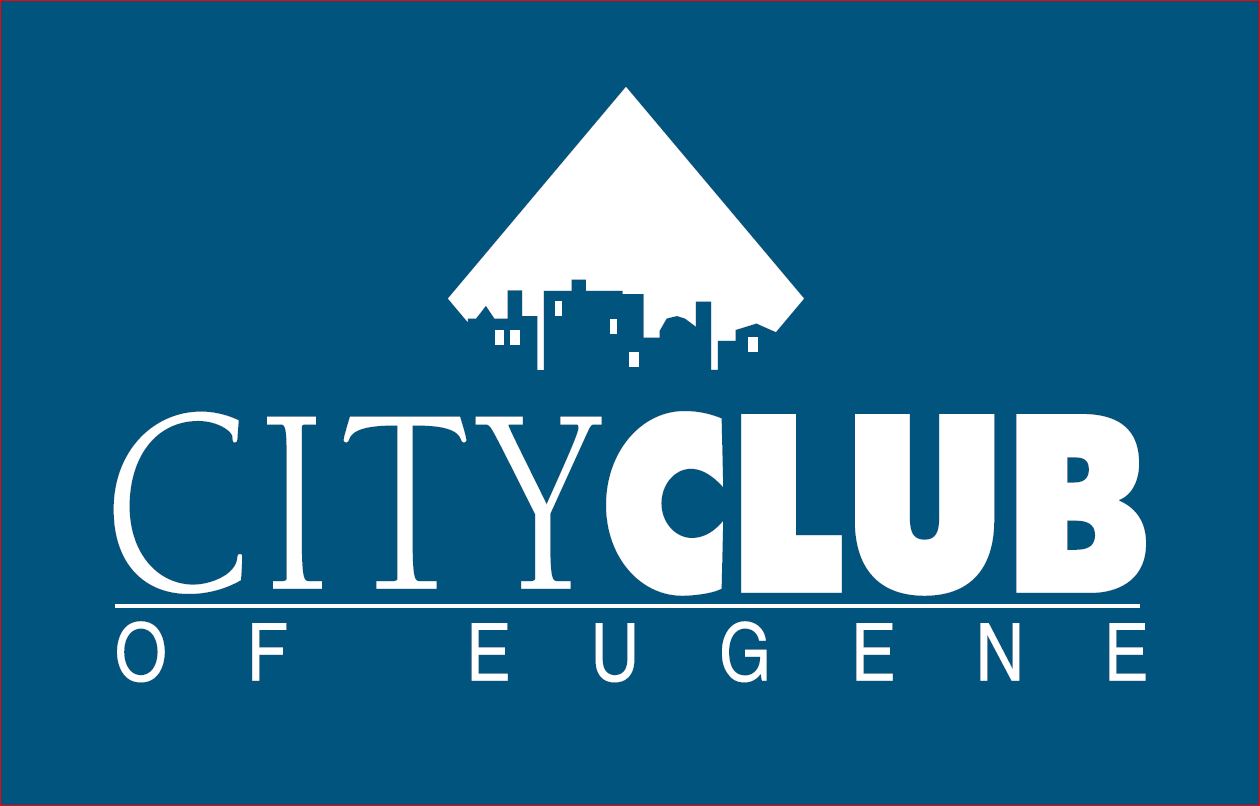 Oregon has an substance addiction problem: #1 for use of marijuana and misuse of pain relievers, #2 in use of methamphetamines, #4 in the use of cocaine and alcohol. Oregon ranks fourth in substance abuse disorders. Our youth are #2 nationally for the use of pot. What can be done to respond to the need for treatment?
We'll hear from Tiffany Brown, PhD and senior lecturer and clinical director at the University of Oregon's Couples and Family Therapy graduate program; Mike Marshall, co-founder and director of Oregon Recovers and in recovery himself; Teri Morgan, CADC II, program coordinator for Springfield Treatment Center and in recovery herself; and Reginald Richardson, Sr., PhD, executive director of the Oregon Alcohol and Drug Policy Commission.
View this episode on YouTube or on the City Club of Eugene Facebook page.
(This program aired on March 19, 2021)