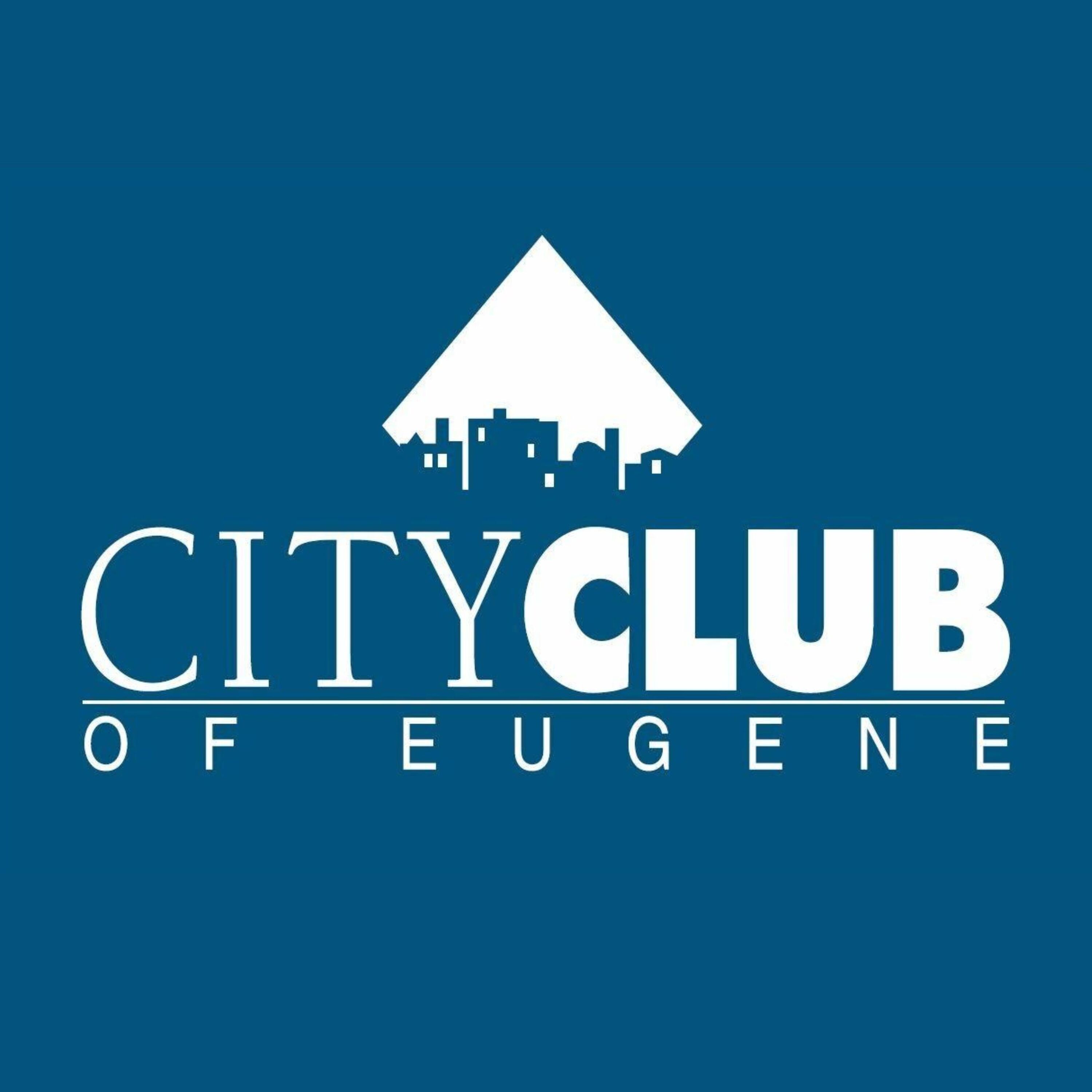 Our podcast aims to inform our residents and the larger community on varying subjects. City Club of Eugene Oregon provides this podcast to build an informed public by providing facts and opinions on diverse civic matters. We're also on Facebook, Instagram, Twitter, YouTube and http://www.cityclubofeugene.org.
Episodes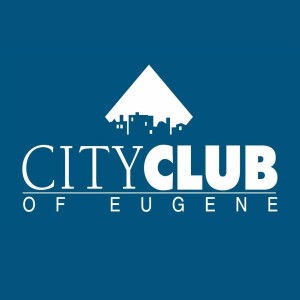 Monday Sep 19, 2022
Monday Sep 19, 2022
What's coming in Oregon's 2022 general election? Speaker Rick Metsger, a political veteran, gives us his best guesses about what could be the statewide and national outcome of this fall's elections as well as what's changed in running for office and gaining voters' support. 
Watch this episode, including Q&As, on City Club of Eugene's YouTube channel or on our Facebook page.
(This episode was broadcast on September 9, 2022)