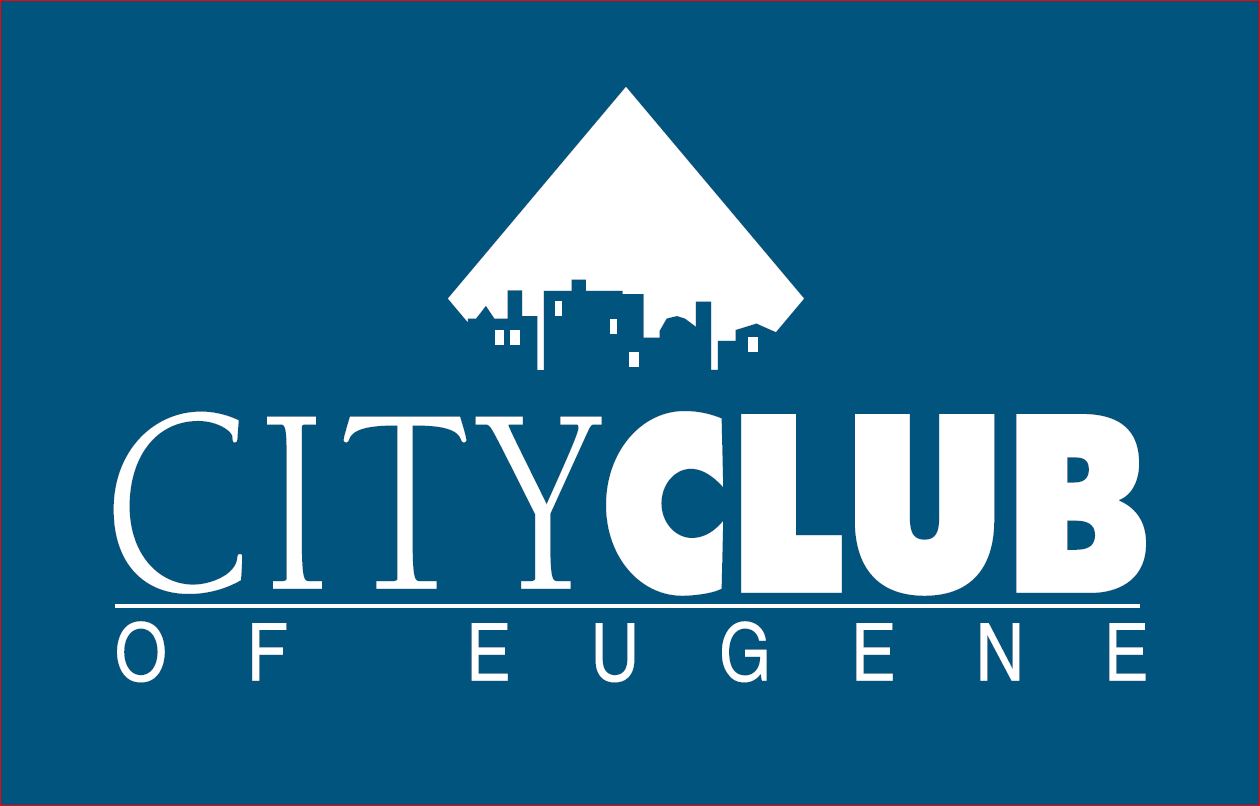 During the pandemic, people talk about getting back to "normal." What if this is an opportunity to create a new normal? We asked three community members for their visions of how Eugene could move toward an improved future.
Speakers include Joel Iboa, executive director of Oregon Just Transition Alliance; Vera Keller, associate professor of history at the University of Oregon; and Lyllye Reynolds-Parker, educator and civil rights activist.
Watch this episode, including questions and answers, on City Club of Eugene's YouTube or Facebook channels.
(This program was produced on Sept. 10, 2021.)