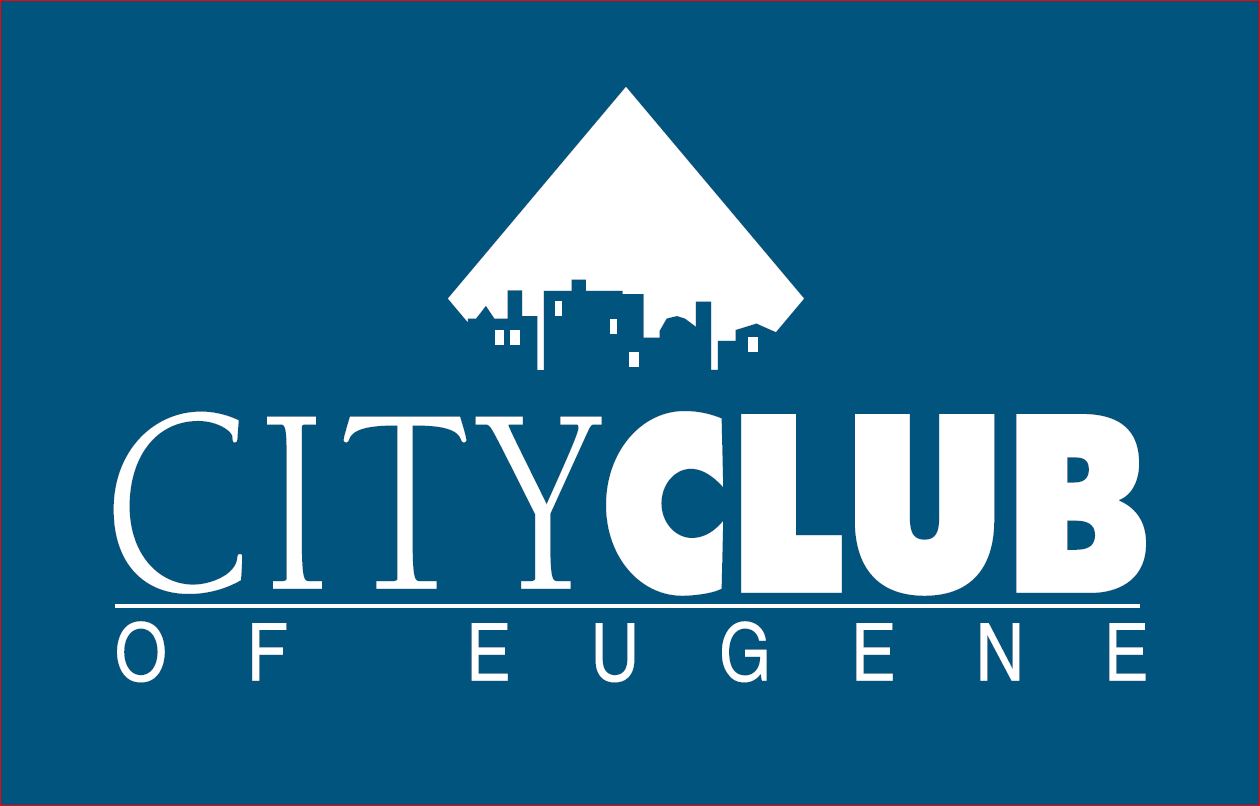 We rely on regional air transportation to move passengers and freight, but use dropped during the COVID-19 pandemic. How are Oregon's airports preparing for the expected increase in traffic once the pandemic is controlled? How are airports addressing economic competitiveness and environmental sustainability?
Three experts will share their plans and hopes. Shelley Humble is airport manager at Hobby Field in Creswell. Betty Stansbury, AAE, is director of the Oregon Department of Aviation. Cathryn Stephens is the acting airport director at Eugene Airport.
As a bonus, we'll get to hear a plane taxiing outside the window of one of the speakers!
Watch this episode on City Club of Eugene's YouTube (includes Stephens' slides) or Facebook channels.
(This program was broadcast on June 11, 2021)