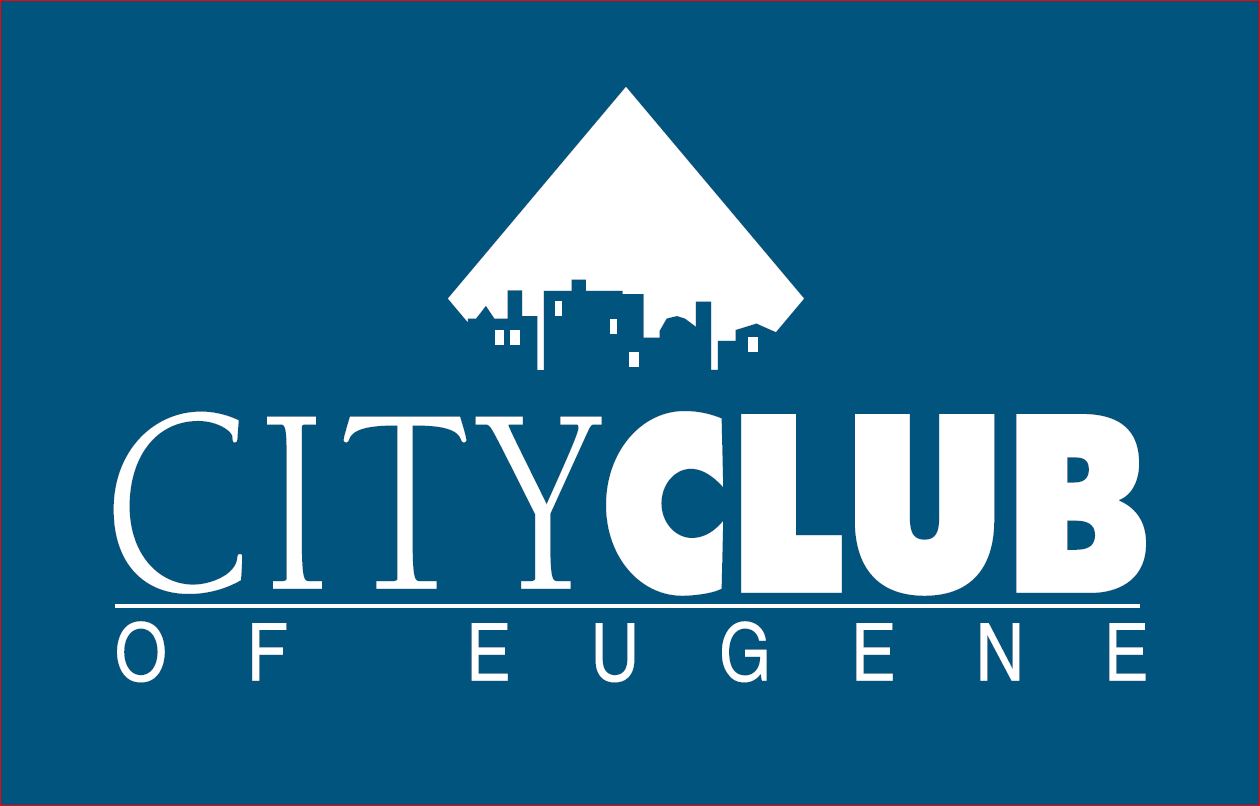 After a campaign of extermination of indigenous people who occupied land that settlers and miners wanted, a group of Modoc people in northern California fought back. The Modoc were led by Captain Jack. The war became the most expensive the U.S. fought with Native Americans, and the Modoc people lost.
City Club of Eugene examines the war and its aftermath, and looks at a coming documentary about it. Speakers include Dr. Donald Dexter, a Eugene dentist and enrolled Modoc who is leading the documentary effort; and Christelle Auzus, the cinematographer for the documentary.
Watch this episode, including questions and answers, on City Club of Eugene's YouTube or Facebook channels, read a Eugene Weekly article or Auzus's post, or contribute to a fundraiser for the documentary.
(This program was produced on Oct. 8, 2021)