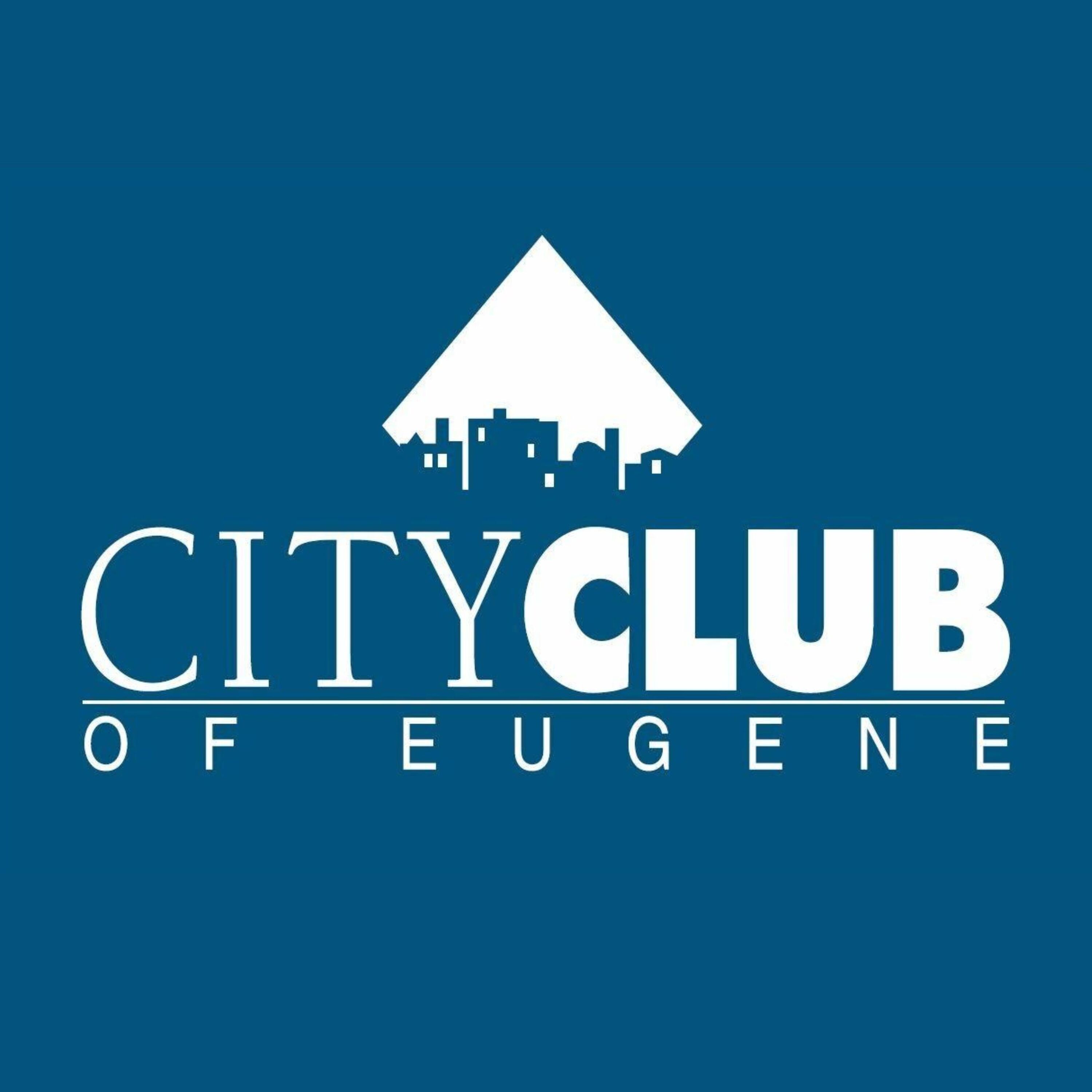 Our podcast aims to inform our residents and the larger community on varying subjects. City Club of Eugene Oregon provides this podcast to build an informed public by providing facts and opinions on diverse civic matters. We're also on Facebook, Instagram, Twitter, YouTube and http://www.cityclubofeugene.org.
Episodes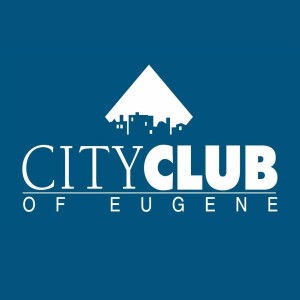 Wednesday Feb 08, 2023
Wednesday Feb 08, 2023
Millennials belong to the largest population group. As they assume more and more leadership roles, what are their hopes and how are they influenced by what they have experienced?
City Club of Eugene talks to two millennials: Lyndsie Leach, executive director of Well Mama and newly appointed to the Eugene City Council; and Alyssa Powell, content marketing strategist at Oregon Community Credit Union.
Watch this episode on City Club of Eugene's YouTube channel.
This program was held on Feb. 3, 2023.