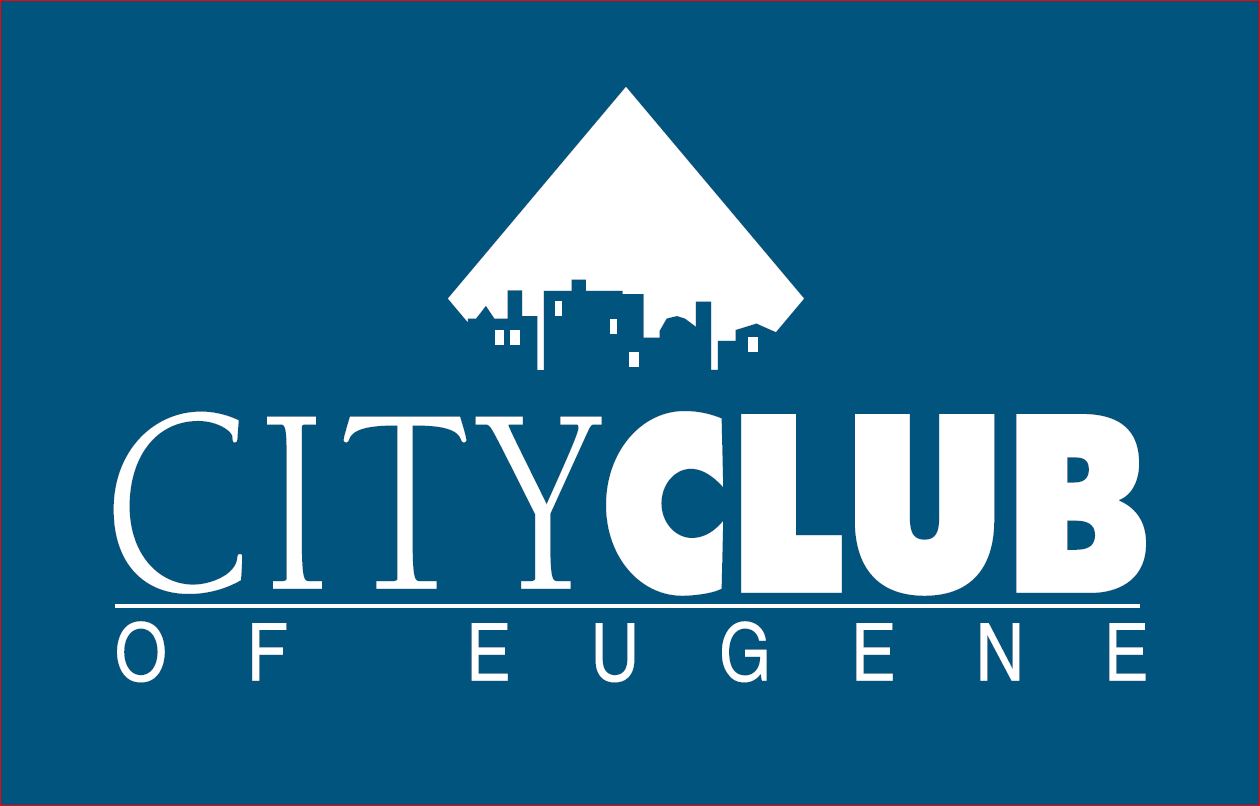 Eugene is developing its implementation of Oregon House Bill 2001, which requires "missing middle" housing in Oregon cities. Part of the planning includes a deliberative planning review panel, consisting of randomly selected residents representing all demographics.
In this presentation, City Planner Teri Harding explains the concept of missing middle housing and the way that the city is approaching it. Two participating members of the review panel, Sam and Robert, join Harding to explain the process.
More information on the history of exclusionary zoning is available on the city's website.
This episode is the first of three focused on housing.
Watch this program on City Club of Eugene's YouTube channel.
(This program was presented on Friday, Feb. 5, 2021)