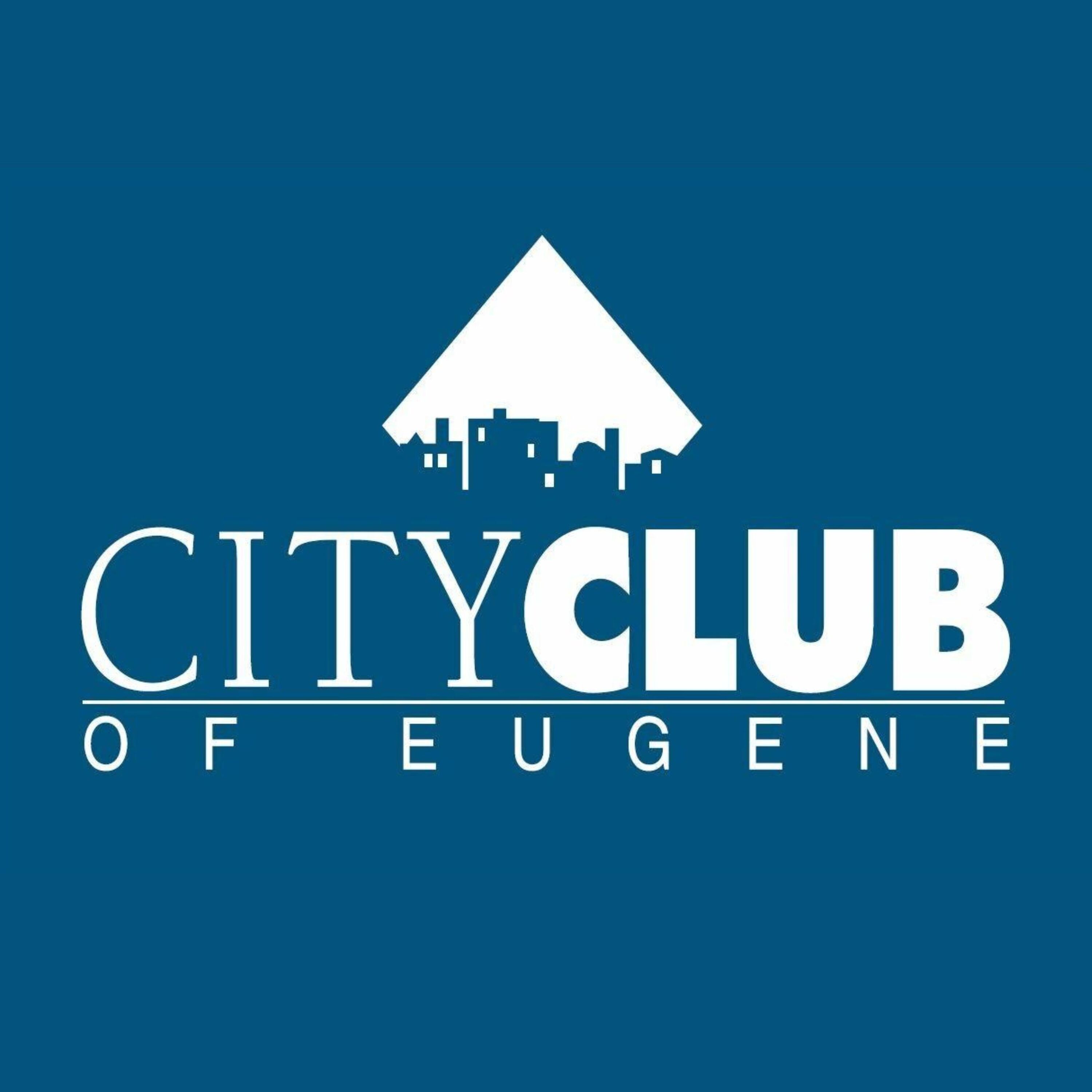 Our podcast aims to inform our residents and the larger community on varying subjects. City Club of Eugene Oregon provides this podcast to build an informed public by providing facts and opinions on diverse civic matters. We're also on Facebook, Instagram, Twitter, YouTube and http://www.cityclubofeugene.org.
Episodes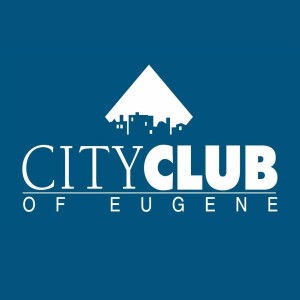 Tuesday Oct 04, 2022
Tuesday Oct 04, 2022
This fall, Oregon voters will decide whether or not to add the gun control laws as proposed in Initiative 114. In this episode of the podcast of the City Club of Eugene, we hear from a supporter and opponent of the initiative.
Paul Donheffner, executive board member of the Oregon Hunters Association, and Rev. Mark Knutson, chief petitioner for Initiative 114, explain their positions.
Watch this episode on City Club of Eugene's YouTube channel.
(This episode was broadcast on September 30, 2022)