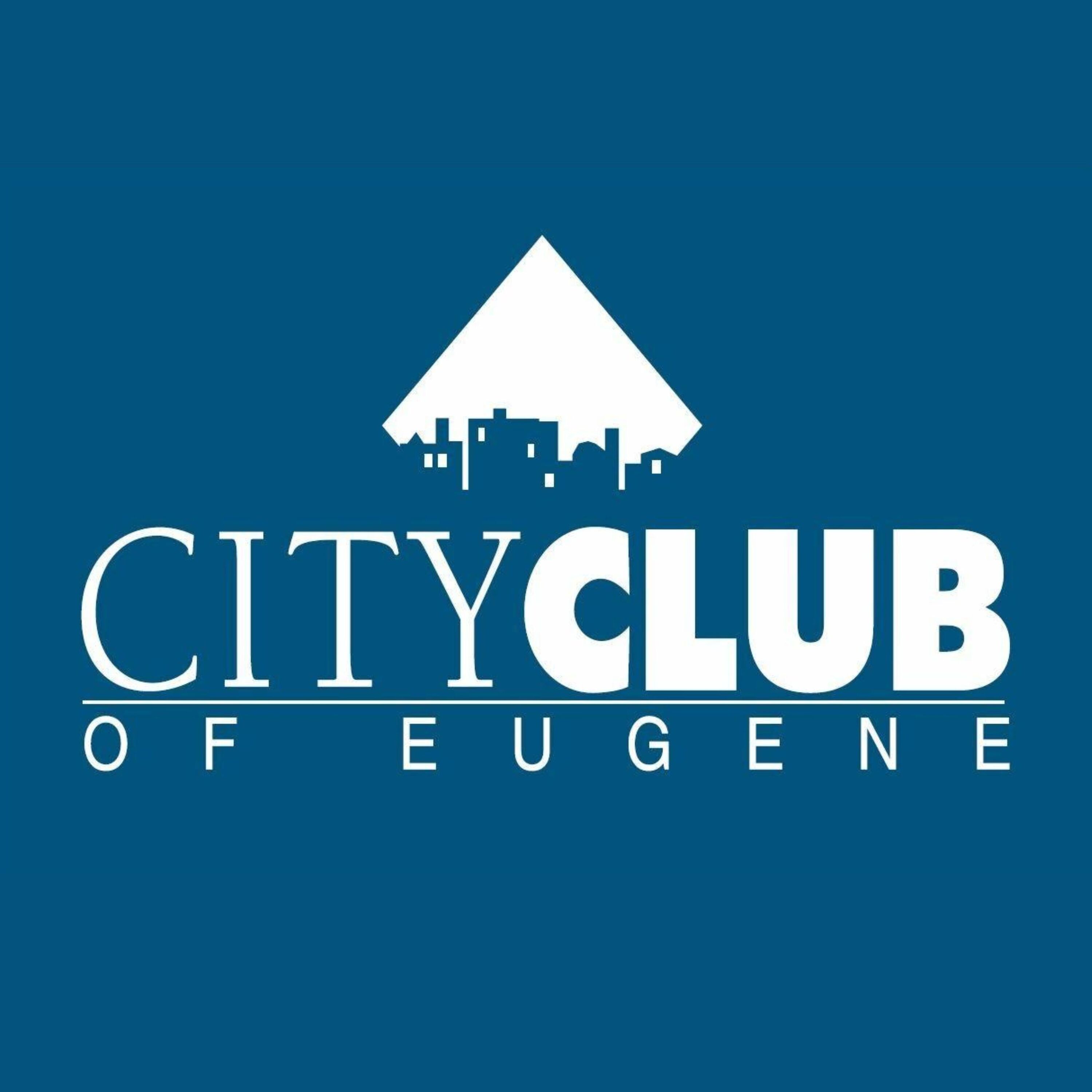 Our podcast aims to inform our residents and the larger community on varying subjects. City Club of Eugene Oregon provides this podcast to build an informed public by providing facts and opinions on diverse civic matters. We're also on Facebook, Instagram, Twitter, YouTube and http://www.cityclubofeugene.org.
Episodes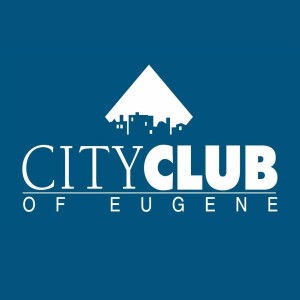 Thursday May 04, 2023
Thursday May 04, 2023
Mayor Lucy Vinis updates City Club of Eugene on actions the city is taking to address climate change. She discusses implementing the 2020 Climate Action Plan 2.0, aligning the city's priorities with the state's, opportunities available through the federal Inflation Reduction Act, and the ballot measure that proposes to stop city attempts to discourage use of fossil fuels.
Watch this episode on City Club of Eugene's YouTube channel (starts at about 3:18).
This program was recorded on April 28, 2023.