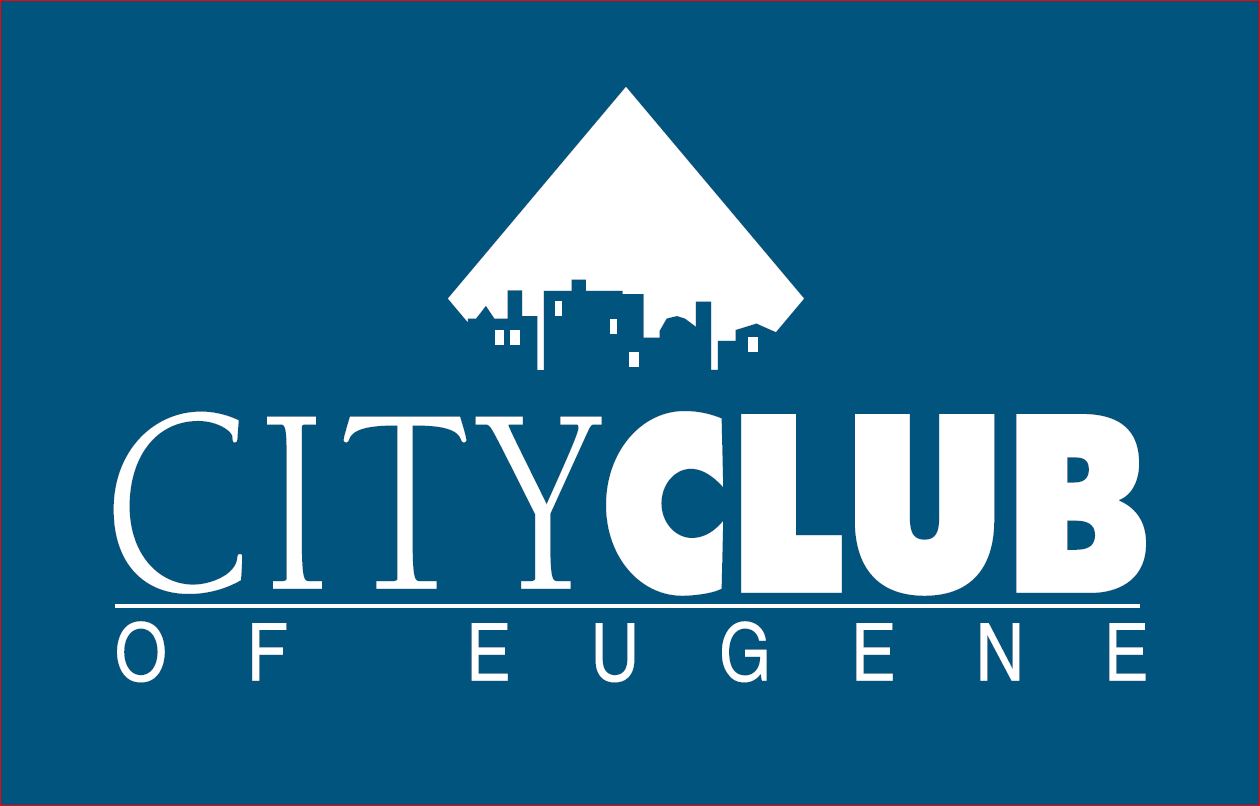 As prospective tenants race to rent in the Eugene area, they face a limited supply of housing, high rents, multiple deposits and a competitive market. Owners of rentals have issues, too, such as costs, maintenance and repair, tenants leaving without notice, evictions and regulations. How can tenants find and maintain good housing with no surprises? How can owners lessen their risks and find good matches to their units?
Our speakers are Julia Boss, a member of the Rental Protection Committee of Eugene's Housing Policy Board that is proposing changes to city rules governing owners; and Kathryn Dunn, who owns rental properties.
Watch this episode, including Q&As, on City Club of Eugene's YouTube or Facebook channels, or read this newspaper article.
(This episode was broadcast on April 1, 2022)