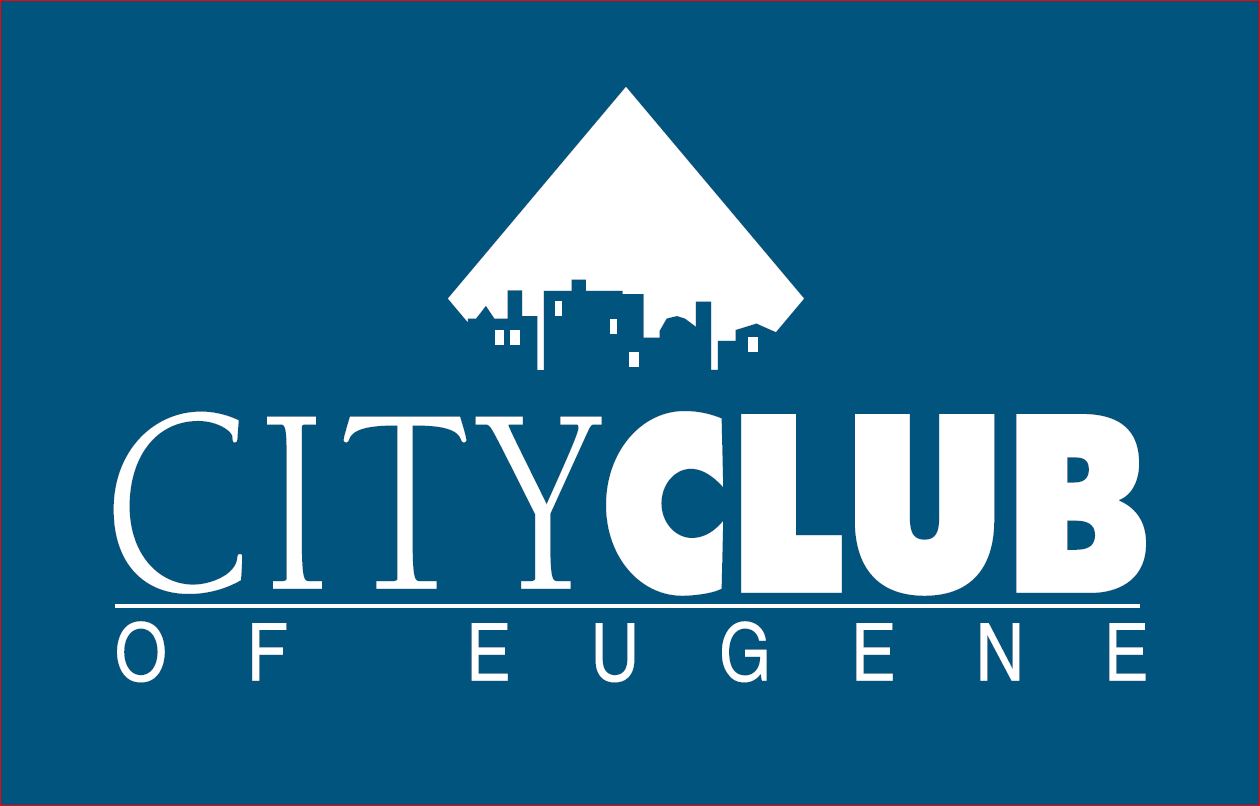 Our children have been deeply affected by the COVID-19 pandemic, as shown by the increased reports of anxiety, depression and suicidal ideation. City Club of Eugene brought together three experts to address aspects of this concerning issue.
Our speakers include Dr. Beth Stormshak, head of the Counseling Psychology & Human Services Department, University of Oregon; Ellen Thornton-Love, LCSW, clinical supervisor, Lane County's Child & Adolescent Health Behavioral Services; Jessica Swensen, psychiatric occupational therapist, PeaceHealth Child & Family Behavioral Health and Young Adult Behavioral Health.
Note: If you or someone you know is considering suicide, please call the National Suicide Prevention Lifeline, 800-273-8255, 24/7. Help is available!
You may also want to hear the episode on adult mental health.
Watch this episode, including Q&As, on City Club of Eugene's YouTube or Facebook channels.
(This episode was broadcast on February 11, 2022)