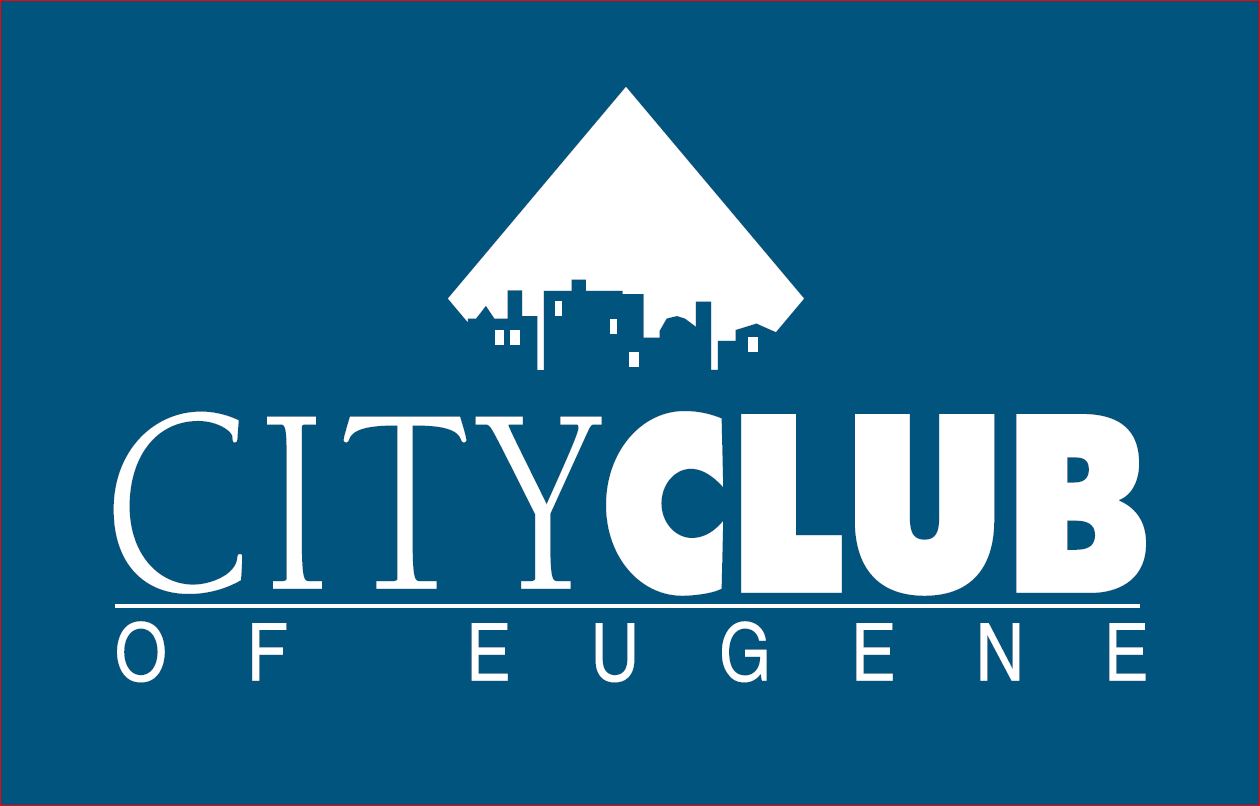 Mayor Lucy Vinis spoke with KLCC's Rachael McDonald at a City Club of Eugene meeting. The mayor answered four questions in depth:
1. What is the city doing about the issue of homelessness?
2. What are the city's plans for reforming public safety?
3. What programs are on the schedule for Summer in the City?
4. What are some of the things you do as mayor that the public may not hear about, and why are they important to the city's future?
Watch this episode on City Club of Eugene's YouTube or Facebook channels.
(This program was broadcast on April 16, 2021)