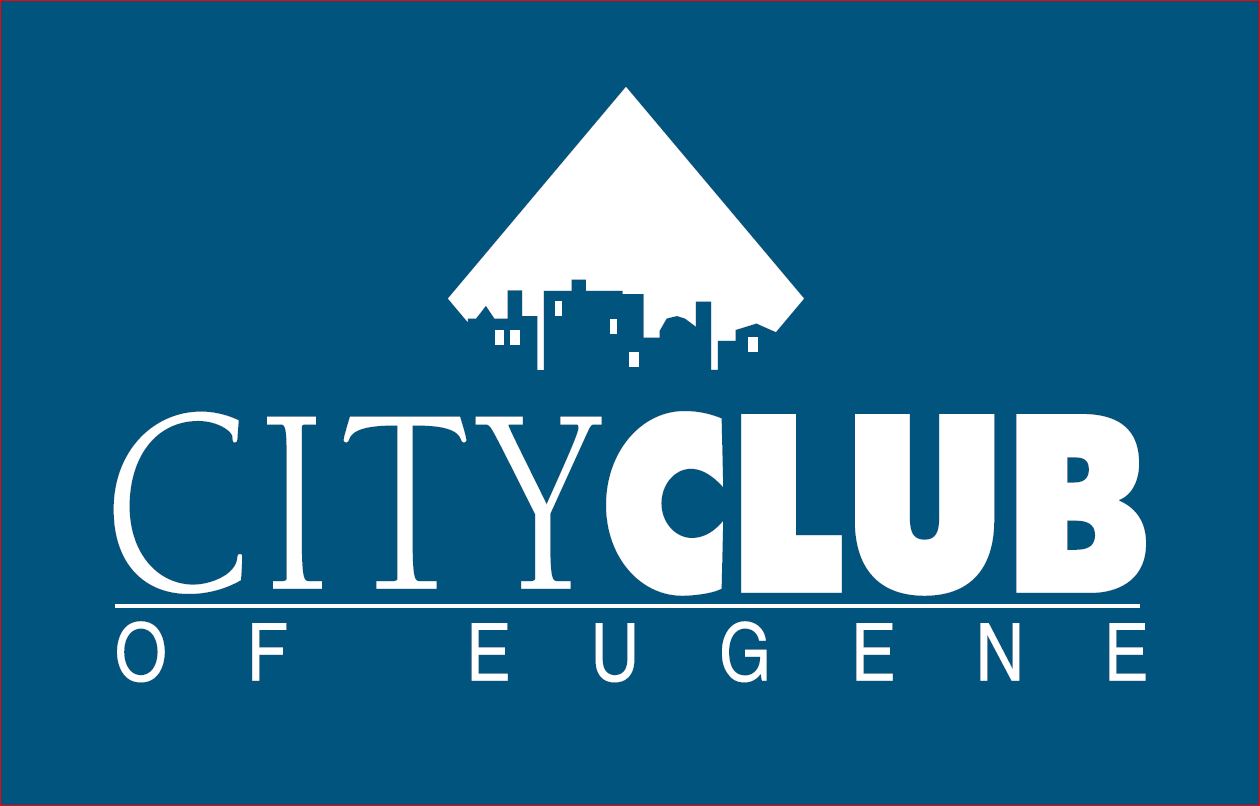 An eviction is recognized as a property owner's nuclear option in attempting to solve owner-tenant disputes. While behavior may prompt delivery of an eviction notice, the COVID-19 pandemic has highlighted renters falling behind on paying rent.
In Lane County, one in three renters is paying more than half of their income for rent; in Oregon, one-quarter of renters are severely burdened by the cost of housing. More than half of BIPOC Oregonians owe back rent. During the pandemic, the Oregon Legislature imposed a moratorium on evictions, but it is set to expire.
House Bill 4401 provides assistance for renters and owners, and it extends the pandemic moratorium on evictions. For a look at evictions and the bill, City Club of Eugene invited three speakers: Rep. Julie Fahey, chair of the House Committee on Housing; Alison McIntosh, policy and communications director for Neighborhood Partnerships; and Jason Miller, legislative director of the Oregon Rental Housing Association.
Watch this program on City Club of Eugene's YouTube channel.
(This program was presented on Friday, Feb. 19, 2021)
This episode is the third of three focused on housing.