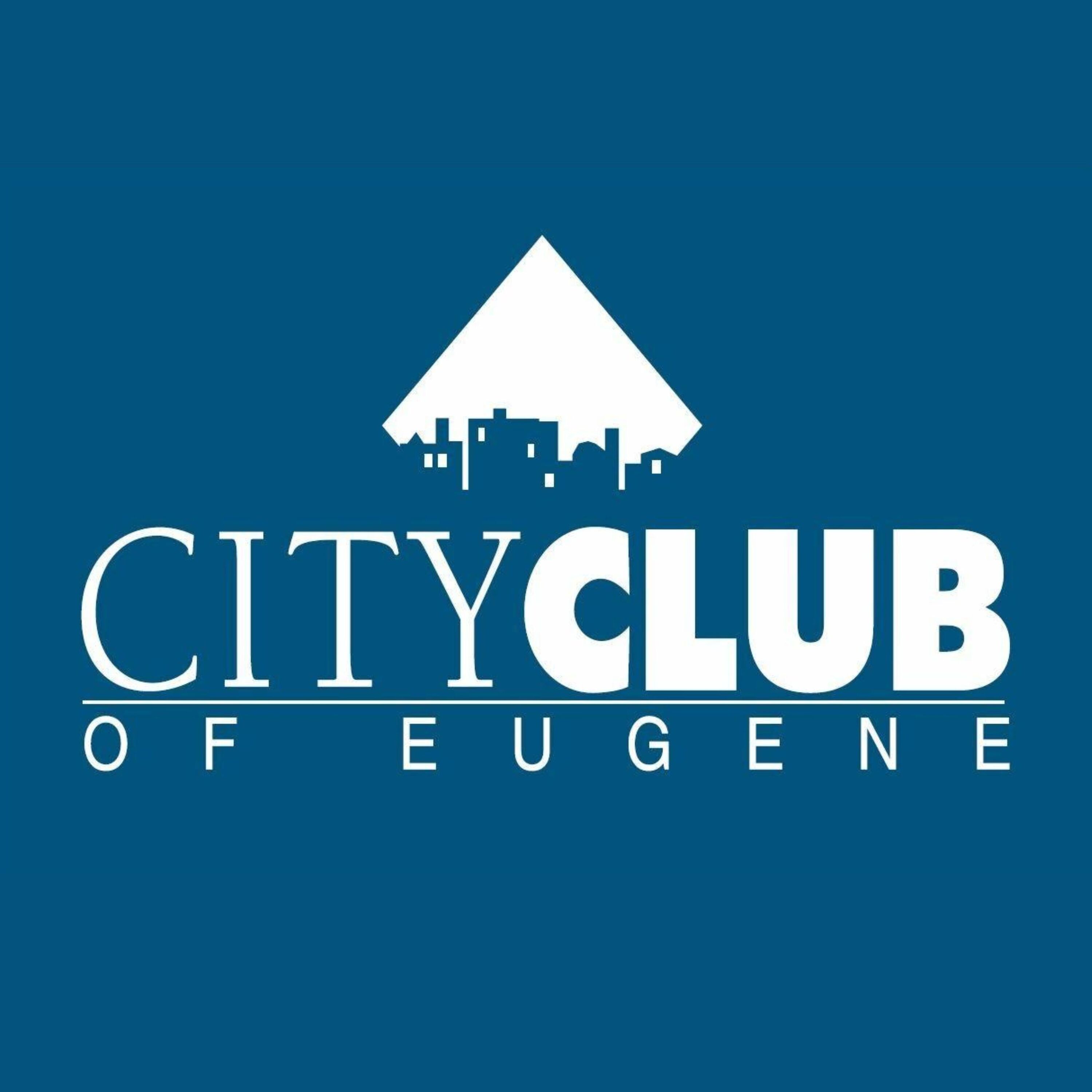 Our podcast aims to inform our residents and the larger community on varying subjects. City Club of Eugene Oregon provides this podcast to build an informed public by providing facts and opinions on diverse civic matters. We're also on Facebook, Instagram, Twitter, YouTube and http://www.cityclubofeugene.org.
Episodes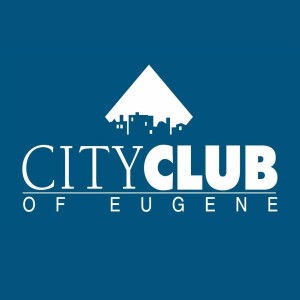 Monday Aug 01, 2022
Monday Aug 01, 2022
In 2021,Oregon legislators passed a law requiring oversight of certain hospital mergers and acquisitions. What will this oversight mean for Oregonians seeking health care? Will mergers decrease competition or address the reality of failing systems?
Speakers in this episode include Gary Bruce, attorney with Schwabe, Williamson and Wyatt; Kraig Delana, assistant professor at the University of Oregon's Lundquist College of Business; and Zachary Goldman, economic policy advisor at the Oregon Health Authority.
View slides and watch this episode, including Q&As, on City Club of Eugene's YouTube channel or on our Facebook page.
(This episode was broadcast on July 22, 2022)