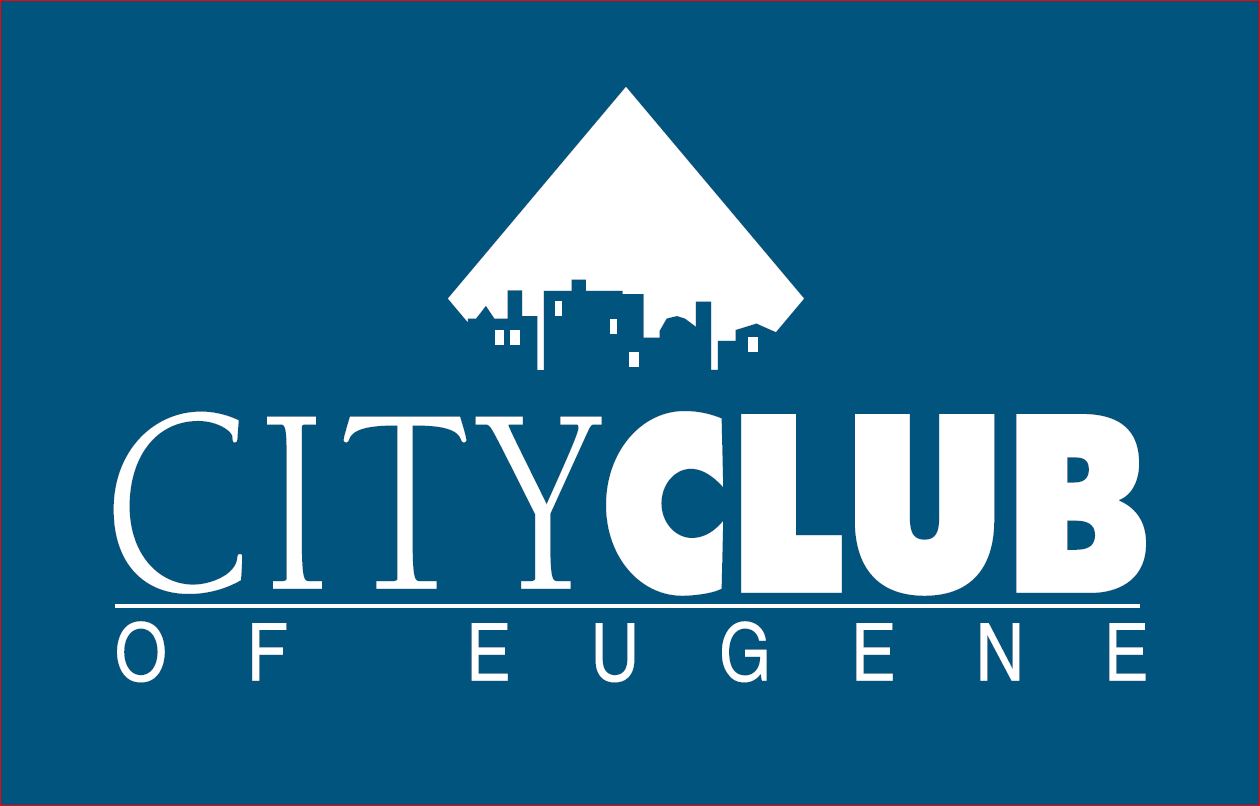 Days before this program, a young man was arrested in Lane County for an alleged hate crime against a gay man. Eugene has a robust reporting system, which means residents can learn more about the prevalence about this crime than they might if they lived in other areas. But what is the origin of hate crimes? How do we make them rare?
We'll hear from Fabio Andrade, civil rights and equity analyst for the City of Eugene; Ryan Dwyer, supervisory special agent for the FBI's San Francisco and Portland field offices; and Lindsay Schubiner, director of the Western States Center's Momentum program.
Watch this episode, including slides and Q&A, on City Club of Eugene's YouTube or Facebook channels.
(This program was broadcast on Nov. 19, 2021)