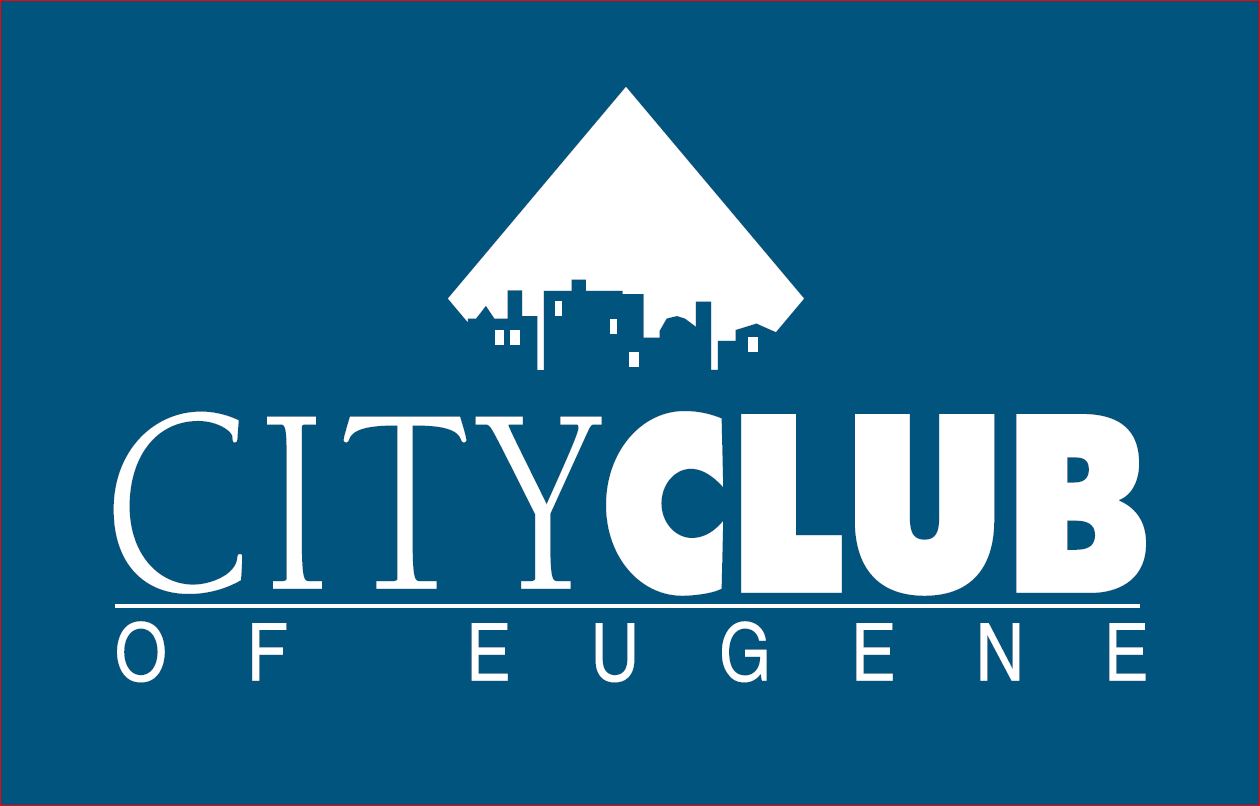 What if we approach gun violence as a public health issue, not a binary "gun rights vs. gun control"? Nearly 40,000 deaths each year are due to firearms, and 80,000 non-fatal firearm injuries occur yearly. Firearms are often used to commit suicide. Gun violence is predictable, which makes it preventable. Public health experts are pursuing harm reduction, using education, technology, policies and social norms to address the epidemic. We'll also hear types of legislation that could be helpful.
The speakers include Kathleen F. Carlson, PhD, Oregon Health & Sciences University-Portland State University; Paul Boxer, PhD, Rutgers Center on Youth Violence and Juvenile Justice; Jeffrey Sprague, PhD, University of Oregon Institute on Violence and Destructive Behavior; and Allison Anderman, Giffords Law Center to Prevent Gun Violence.
"In the current research involving firearm injury, I bring with me this part of my fabric, understanding the importance of guns in our history and our culture for our families and our communities, but also intertwined with the deep sorrow for the loss of life we all experienced in exchange for this benefit."
"Police do not want to be social workers and social workers do not want to be police."
"The mass school shootings...appear to be on the uptick."
"Community violence intervention strategies look at this type of violence as an infectious disease that can be treated and its spread can be prevented."
(This program was presented on June 12, 2020)
Watch this program on City Club of Eugene's YouTube channel!