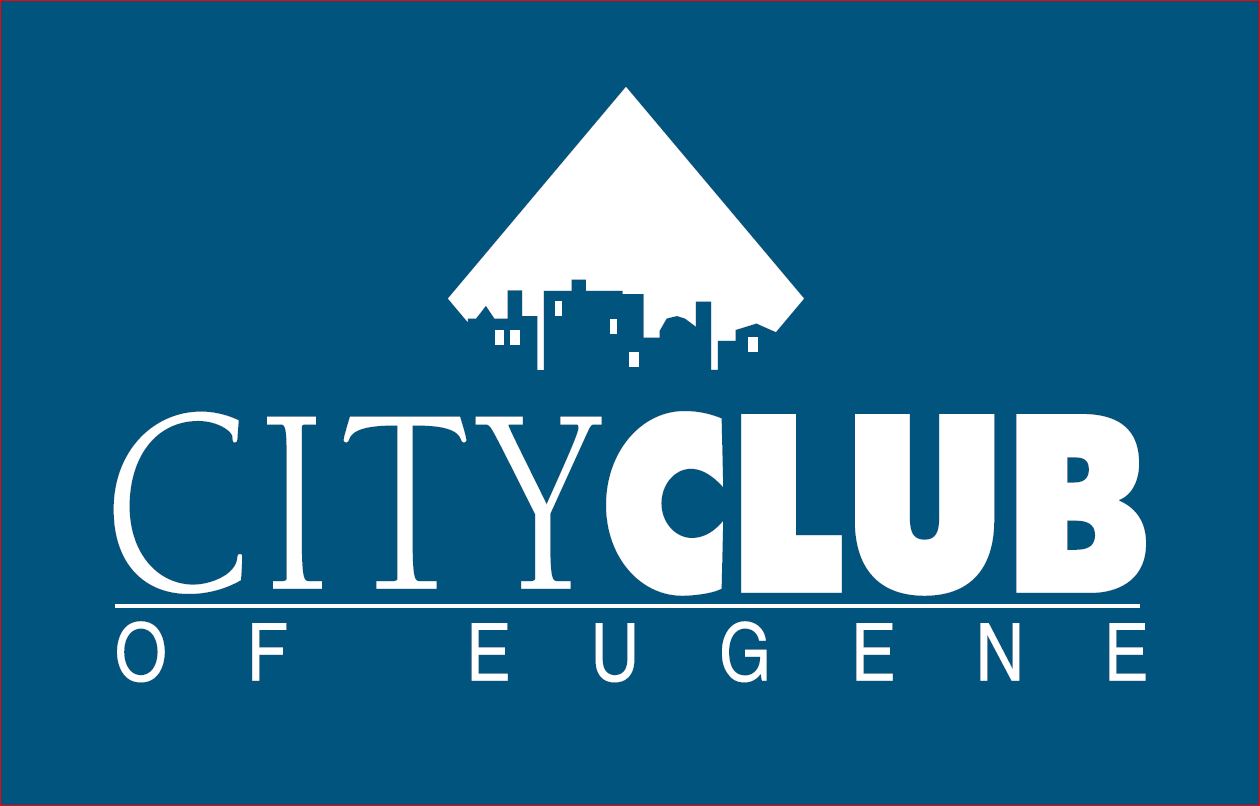 College students and incarcerated students learn together in the prison system, thanks to a University of Oregon prison education program called "Inside Out." It is the largest such program in the world.
Our speakers include Professor Shaul Cohen, an Associate Professor of Geography and Director of the UO Prison Education Program and the Carnegie Global Oregon Ethics Program. He is a member of the Executive Committee of the National Inside-Out Prison Exchange Program, and a member of the National Alliance for Higher Education in Prisons. Our other speakers are Bianca Pak, a student in the UO Clark Honors College; and Trevor Walraven, who was imprisoned at the Oregon State Penitentiary and is the co-founder and Director of Public Education and Outreach at the Oregon Youth Justice Project, a program of the Oregon Justice Resource Center.
"It was the most transformative experience...."
"...there are not prisoners and outside people; rather, there are students."
"One of the great things about Inside Out is the reciprocity."
Learn more about the National Inside-Out Center: https://www.insideoutcenter.org/
(This program was presented on Jan. 10, 2020)