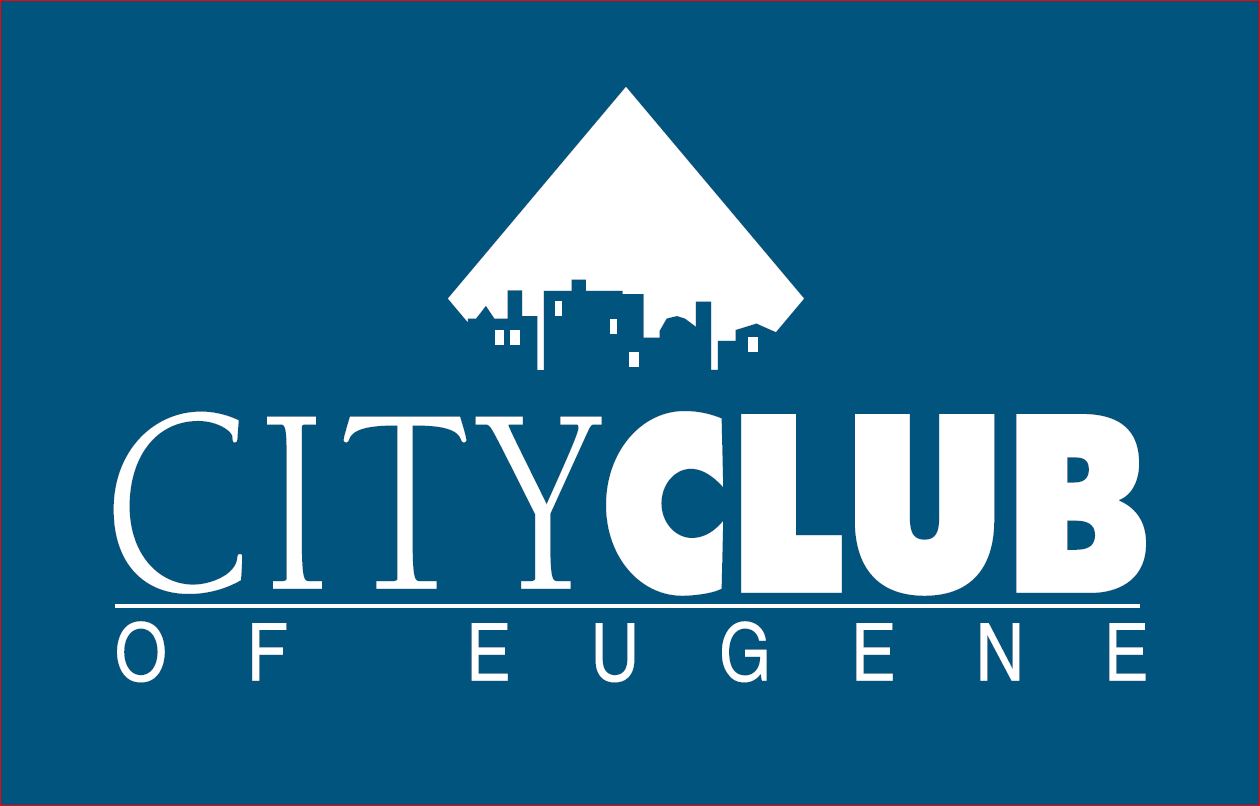 Labor is either a cost to be minimized or a place to invest, according to one of the speakers in this episode, "Finding Fairness in Wages." What's a fair wage? Why do we pay child care workers a wage that doesn't seem to reflect the value of their important work?
Learn more from these speakers: Henry Fields, Workforce Analyst and Economist for the Oregon Employment Department in Lane and Douglas Counties; Sarah Kalloch, Executive Director of The Good Jobs Institute; and Megan Pratt, Coordinator of the Oregon Child Care Research Partnership.
Watch this episode on City Club of Eugene's YouTube or Facebook channels.
(This program was broadcast on Nov. 12, 2021)