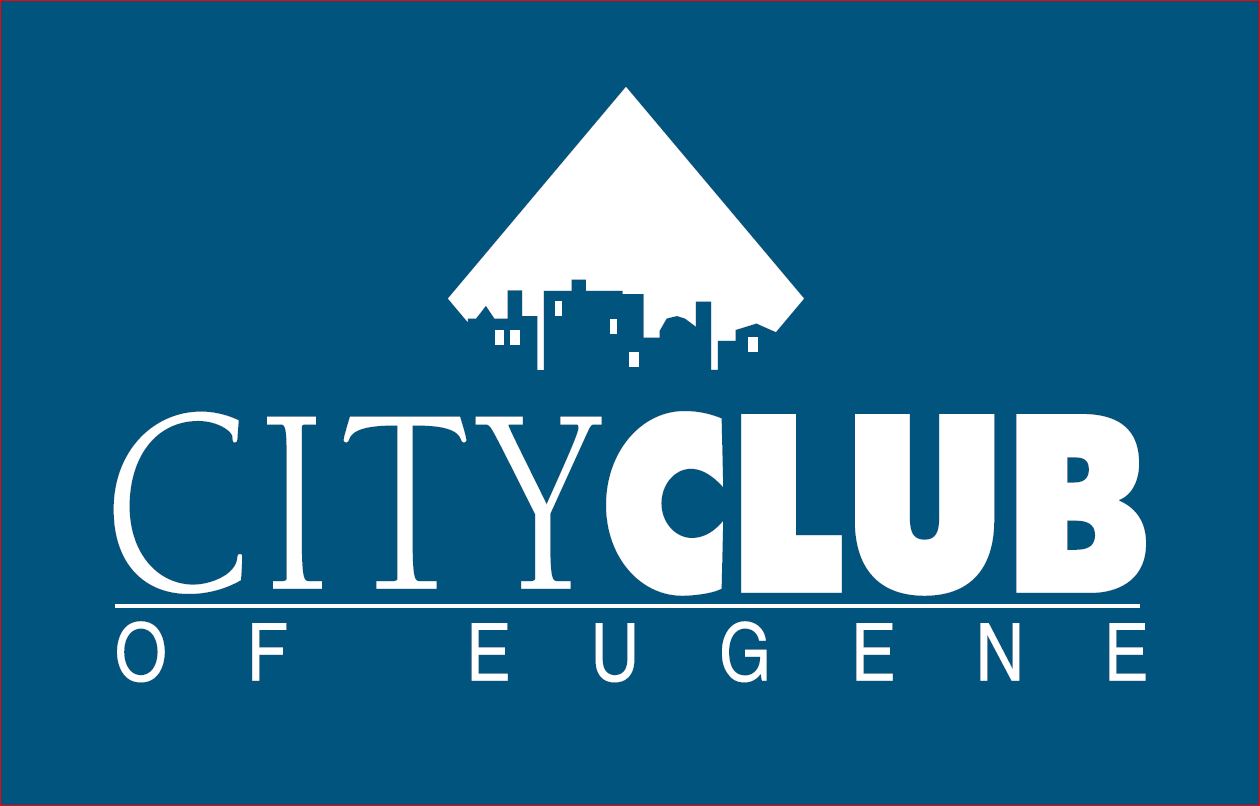 The Oregon legislature is considering reforms to policing. State laws would be revised or updated, which would affect Eugene's policing. Yet, Eugene has several elements in place that could be part of developing new laws that make policing more equitable. This City Club of Eugene podcast episode looks at the state laws as well as what is working or not working on a local level.
Our speakers include Michael Hames-Garcia, a member of the Eugene Civilian Review Board; Sean Shivers, chair of the Eugene Police Commission; and Rep. Marty Wilde, a member of the Committee on Equitable Policing in the state legislature.
Note: This program was recorded prior to the verdict in the Derek Chauvin murder trial.
Watch this episode on City Club of Eugene's YouTube or Facebook channels.
(This program was broadcast on April 23, 2021)