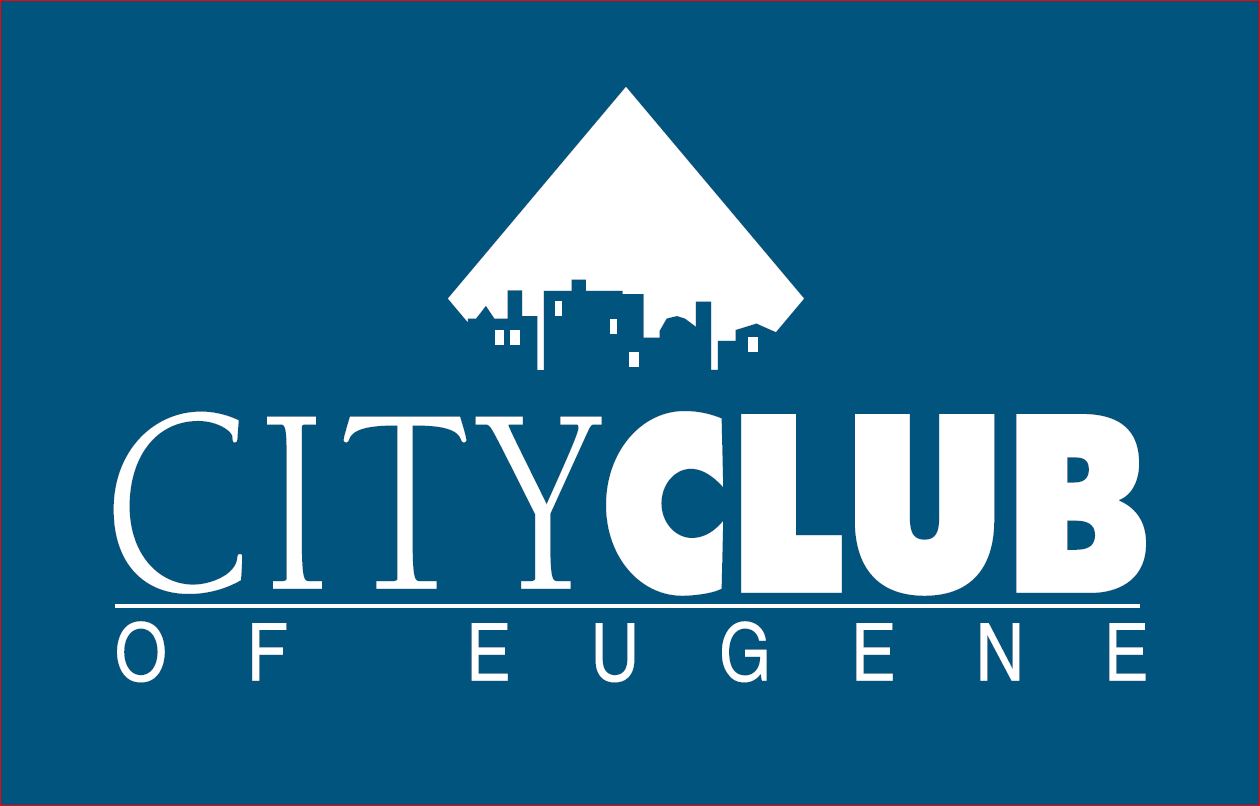 Can a city maintain its culture while pursuing economic opportunities? Eugene is finding out because entrepreneurs are attracted to its setting while wanting business services. The city is responding with mentoring and business accelerator opportunities, and this program explores how it's working.
The speakers include Sally Bell, vice president and executive director of the Southern Willamette Valley Chapter of the Technology Association of Oregon; Matt Sayre, managing director of Onward Eugene, an economic development nonprofit; and Marissa Zarate, co-director of the Latinx & Immigrant Family Wellness Hub.
Watch this episode on City Club of Eugene's YouTube or Facebook channels.
(This program was broadcast on June 4, 2021)