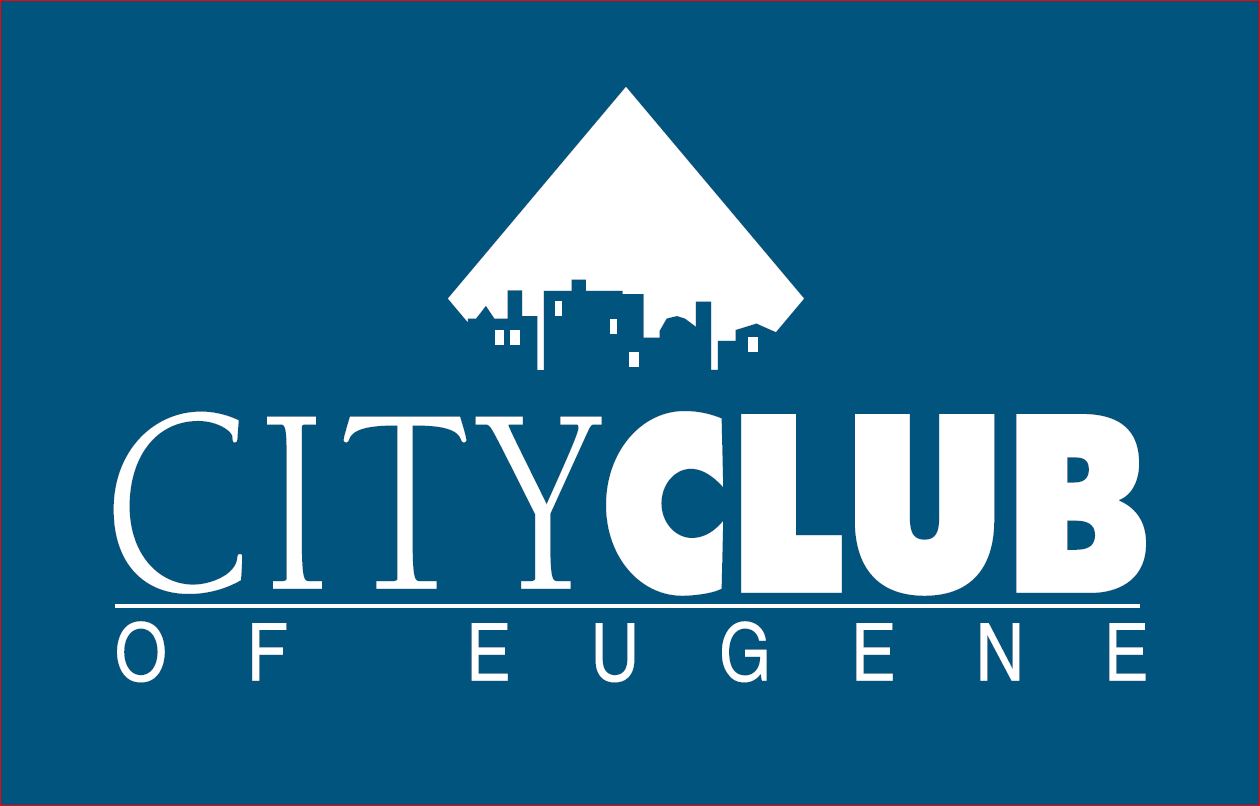 Up to 15% of older adults suffer from abuse. Sometimes it is financial; sometimes it is physical or medication is withheld or the senior is dependent on an abusive person. In this podcast episdoe, you will learn more about the issue and how social services, law enforcement and first responders work to intervene and protect our elders.
Our speakers are Brenton Gicker, RN and EMT-1, CAHOOTS; Bob Morris, Junction City Police Chief; and Nicole Newell, a manager with Adult Protective Services at Lane Council of Governments.
Watch this episode on City Club of Eugene's YouTube or Facebook channels. On either outlet, you can hear a Q&A discussion led by Carmel Perez Snyder, Oregon AARP's associate state director of outreach, which occurs at the end of this podcast.
(This program was broadcast on June 25, 2021)