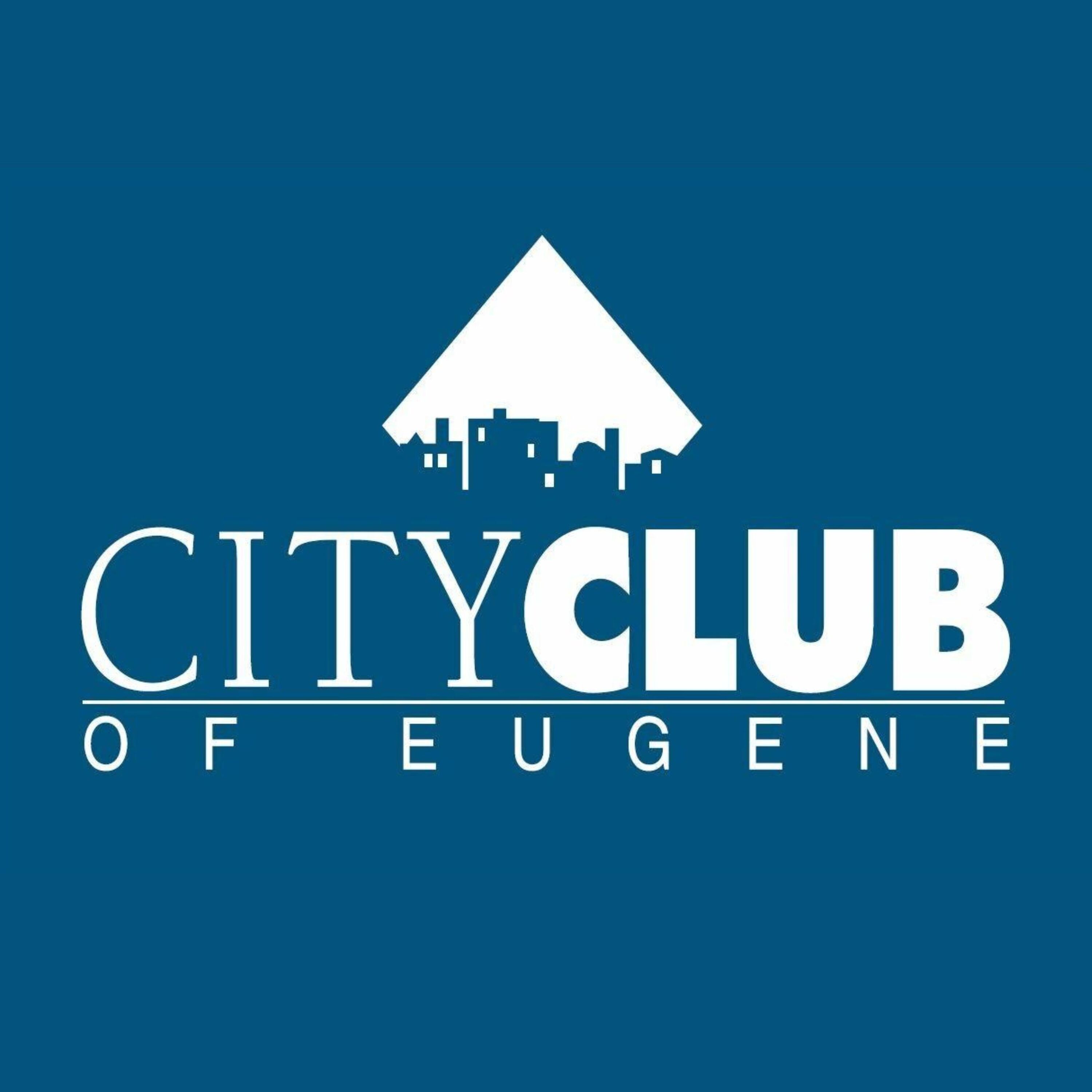 Our podcast aims to inform our residents and the larger community on varying subjects. City Club of Eugene Oregon provides this podcast to build an informed public by providing facts and opinions on diverse civic matters. We're also on Facebook, Instagram, Twitter, YouTube and http://www.cityclubofeugene.org.
Episodes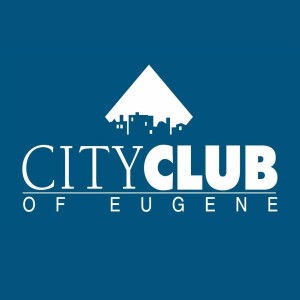 Tuesday May 16, 2023
Tuesday May 16, 2023
Dr. Stephanie Bulger, the eighth president of Lane Community College, joined the college in 2022. She spoke to City Club of Eugene's audience about the college's enrollment, fiscal responsibilities and institutional culture, and the current bond-financed work being done. She also answered questions.
Watch this episode on City Club of Eugene's YouTube channel (starts at about 6:30).
This program was recorded on May 12, 2023.