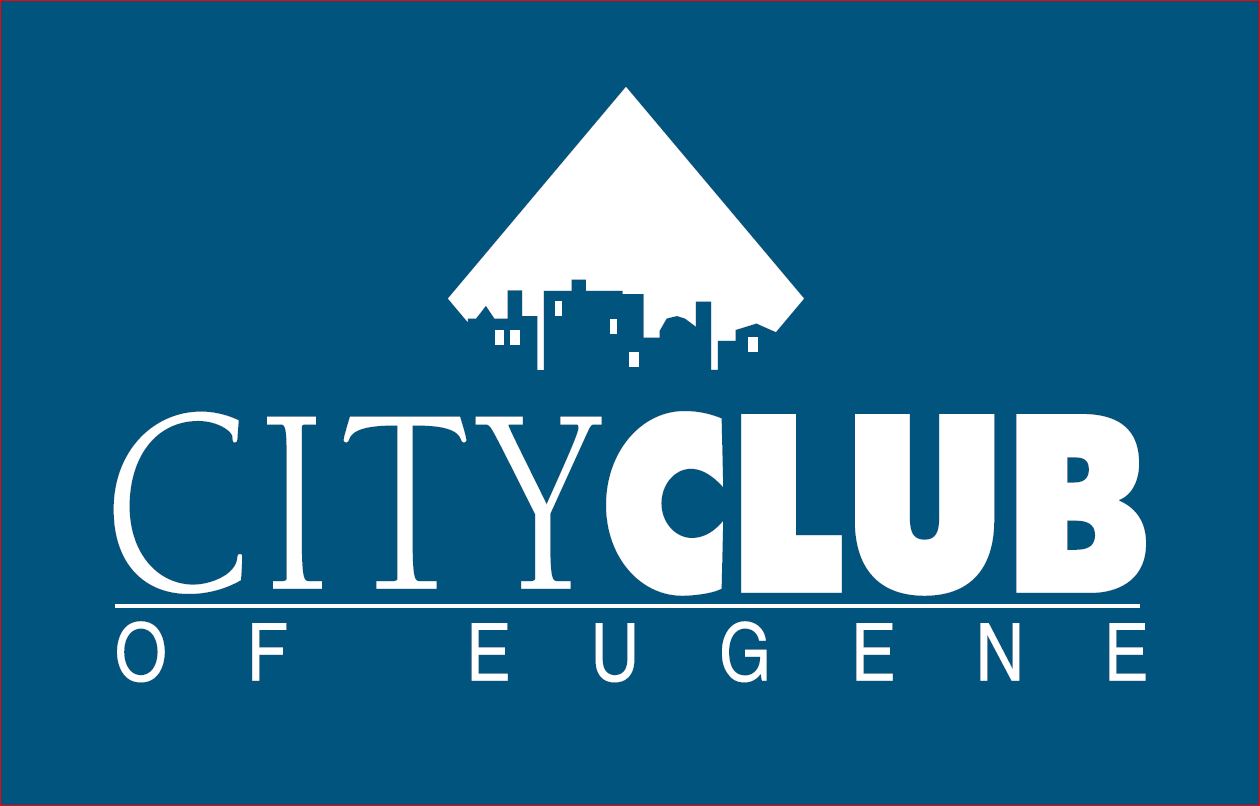 "Eventually, all things merge into one, and a river runs through it." (Norman MacLean)
When a river runs through the middle of your town, how do you honor the resulting relationship? The City of Eugene is turning the former downtown industrial land by the river into a mixed use development. City Club of Eugene talks to several key figures in the planning and development of the riverfront to hear about their vision and how it will change the history of Eugene's relationship with the Willamette River.
Our speakers include James Atkins, PE and Dike Dames of Atkins Dame, developers of the site; Will Dowdy, co-director of community development for the City of Eugene; and Kurt Schultz, principal of SERA Architects.
Schematics, video and other material are available here.
Watch this episode on City Club of Eugene's YouTube or Facebook channels.
(This program was broadcast on April 2, 2021)