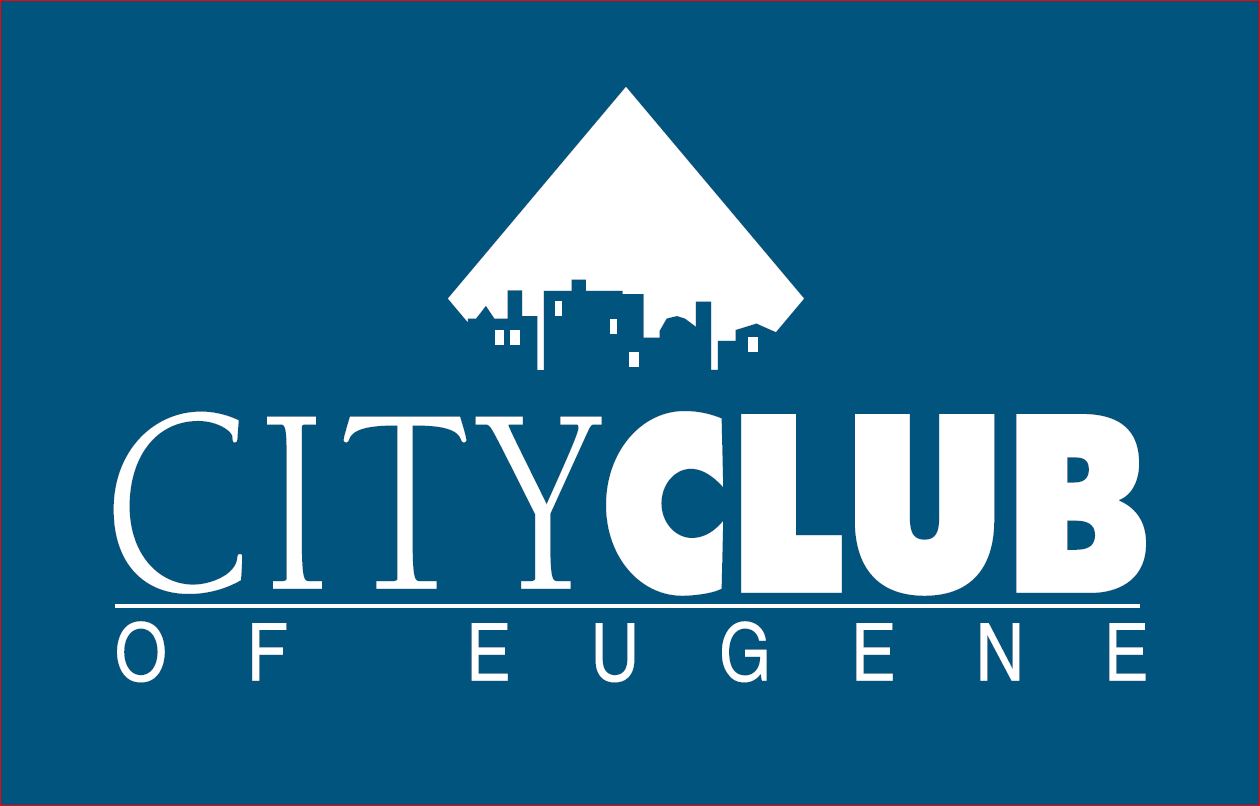 Do incentives inspire people to get vaccinated against COVID-19? Experts and those offering vaccine incentives talk about their experiences in this episode of City Club of Eugene's podcast.
Speakers include: Chunhuei Chi, MPH, Sc.D, a Professor at Oregon State University and the Founding Director of OSU's Center for Global Health; Tom Cosentino, Executive Director of the Garden State Wine Growers Association, the statewide advocacy and promotional channel of the New Jersey wine industry; Craig R. Frank, Chairman and Chief Executive Officer of Kaya Holdings, which owns and operates Kaya Shack cannabis shops in Portland and Salem; and Cathy Kauffman,  MSW, owner of Portland-based Kauffman Strategies, a strategic consulting firm focused on health and social programs.
Watch this episode on City Club of Eugene's YouTube or Facebook channels.
(This program was broadcast on July 16, 2021)