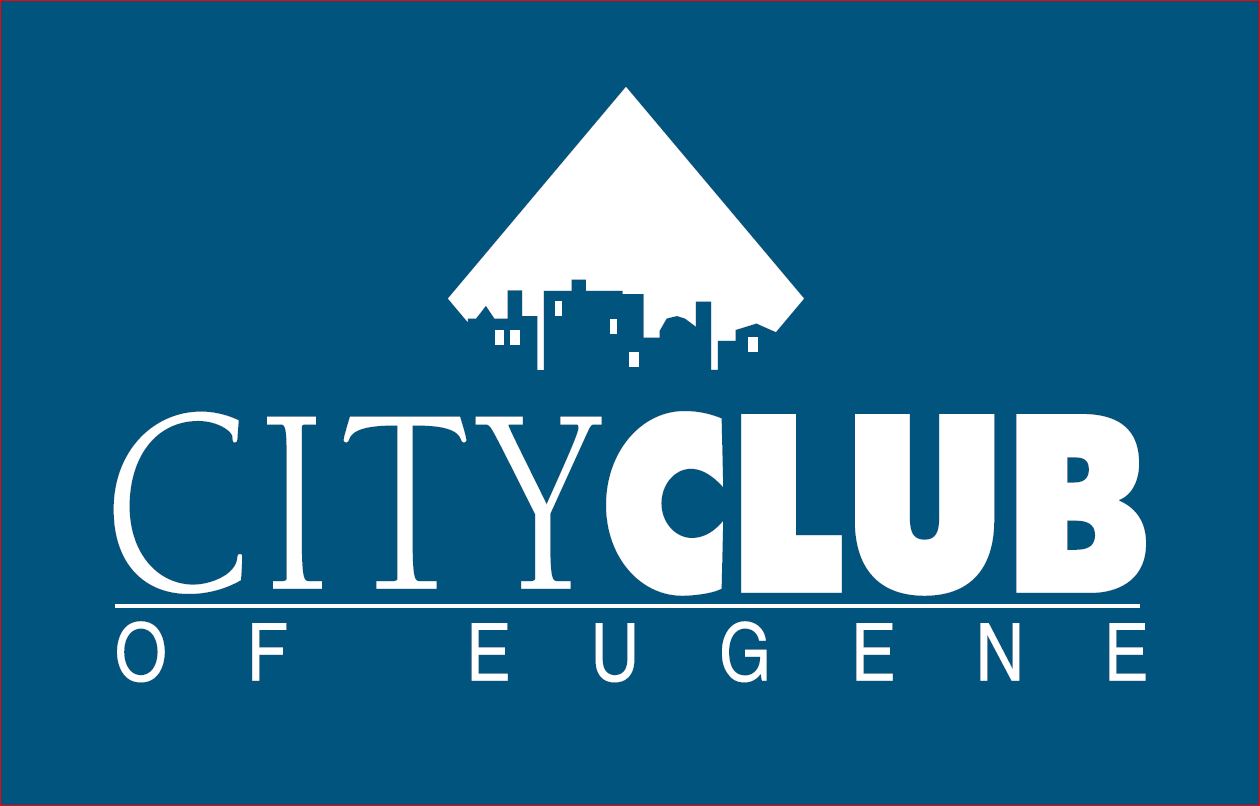 If agencies working on sheltering the homeless could coordinate and collaborate, would it result in better or faster permanent housing? City Club of Eugene examines how local nonprofits are teaming their resources on this issue.
Speakers include Debi Farr, manager of community relations at Trillium Health Plan; Jacob Fox, executive director of Homes For Good; Michelle Hankes, CEO of ShelterCare; and Sarai Johnson, housing and shelter strategist for Lane County. 
Watch this episode on City Club of Eugene's YouTube or Facebook channels.
(This episode was broadcast on January 28, 2022)